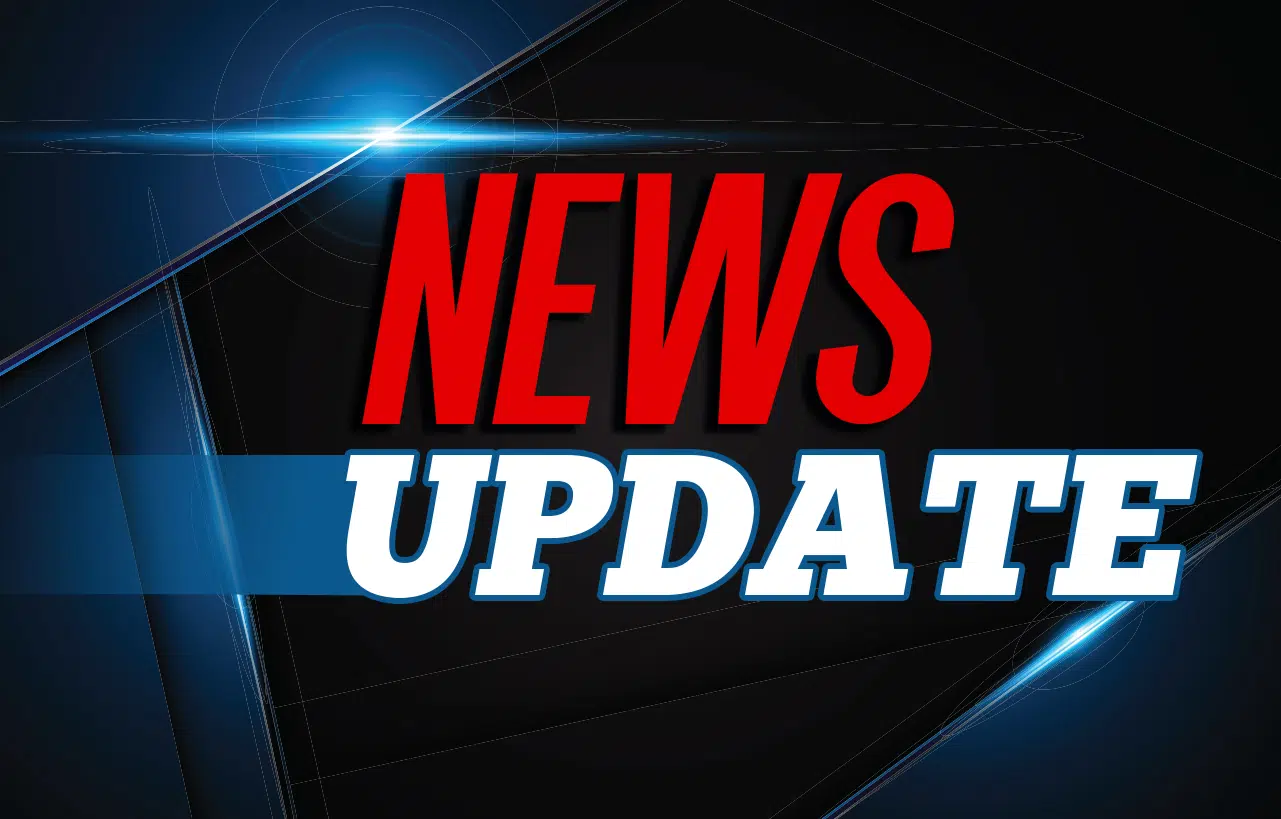 Republicans uncorked a surprise 291-page proposal Thursday afternoon to overhaul Kentucky's ailing public pension systems and gave it final approval hours later as the chants of angry teachers echoed through the Capitol late into the night.
The public never had a chance to look at the bill before the Senate voted 22-15 to give it final passage at 10:15 p.m. and sent it to Gov. Matt Bevin for his signature or veto.
House Majority Floor Leader Jonathan Shell and state Rep. John "Bam" Carney, chairman of the House Education Committee, introduced their proposal to the House State Government Committee as a substitute to Senate Bill 151, which had dealt with sewer system regulations. The committee then promptly approved the amended bill and sent it to the full House, which began debating the measure minutes later.
"After days and weeks of lying to the public about Senate Bill 1 being dead it was reworked a little bit," state Rep. Angie Hatton, D-Whitesburg, said of the pension reform bill that has been stuck in the Senate for weeks. "And instead of being flushed out, it was flushed into this House floor as an amendment to a sewage bill."
The Kentucky Education Association, which represents teachers and other education professionals, slammed the maneuver as a "classic legislative bait and switch."
No actuarial analysis has been done on the bill, as required by law, so its fiscal impact on the state's pension systems is unclear. They have an unfunded liability of more than $40 billion.
On Friday several Kentucky school districts closed in response to last night's legislative action in Frankfort and because there weren't enough substitutes to cover missing teachers in the district.