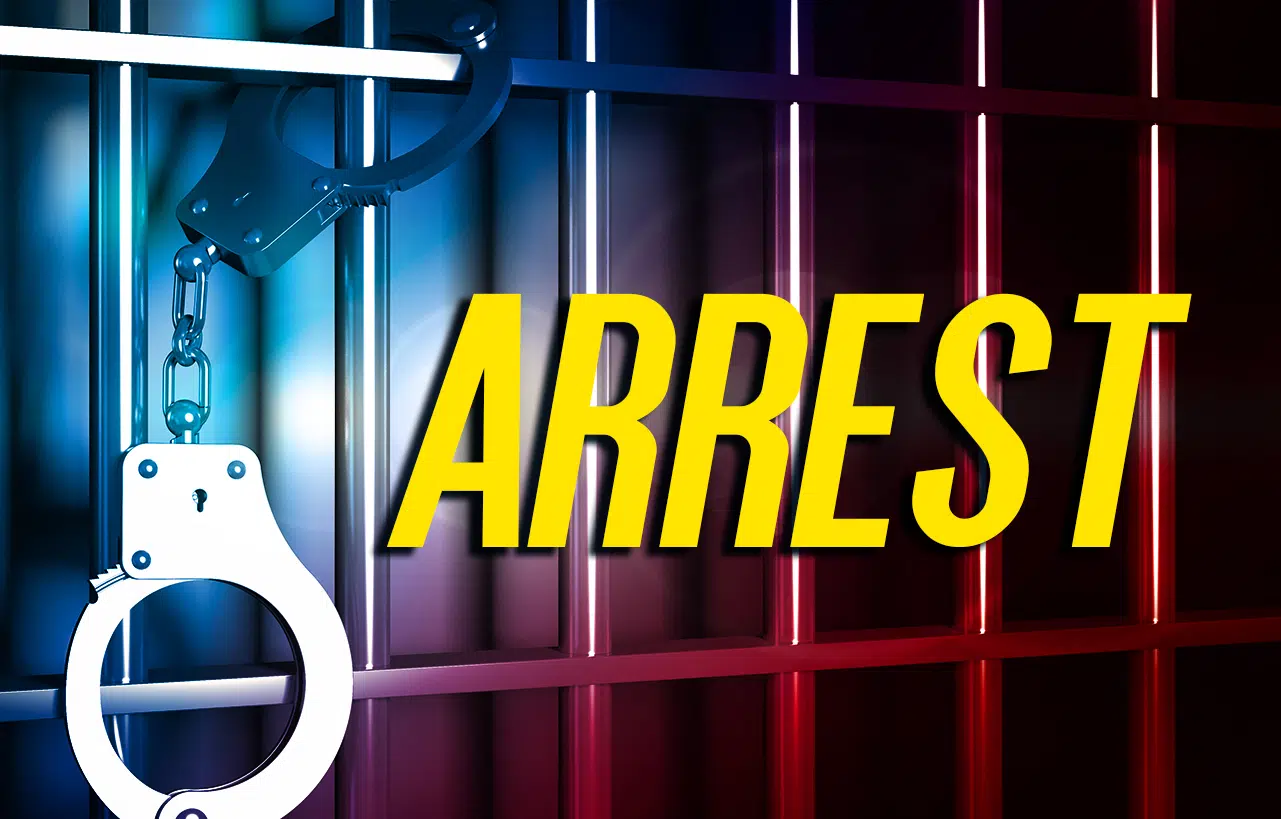 Two teenagers are behind bars after shoplifting food, toys and camping supplies from Walmart in Pikeville Tuesday night.
James Combs, 19, and Zachary Perry, 19, allegedly loaded four carts full of various items totaling more than $1,000 and walked out of the store. Police say they worked with Walmart employees to track down the men and stolen items.
"They gave us the information that we needed to locate the individuals," Captain Aaron Thompson, Pikeville Police Department, said. "So hopefully most of these incidents end up (this way)."
Combs and Perry were charged with shoplifting more than $500 and booked in the Pike County Detention Center.
Thompson says they are working with stores to cut down on shoplifting.