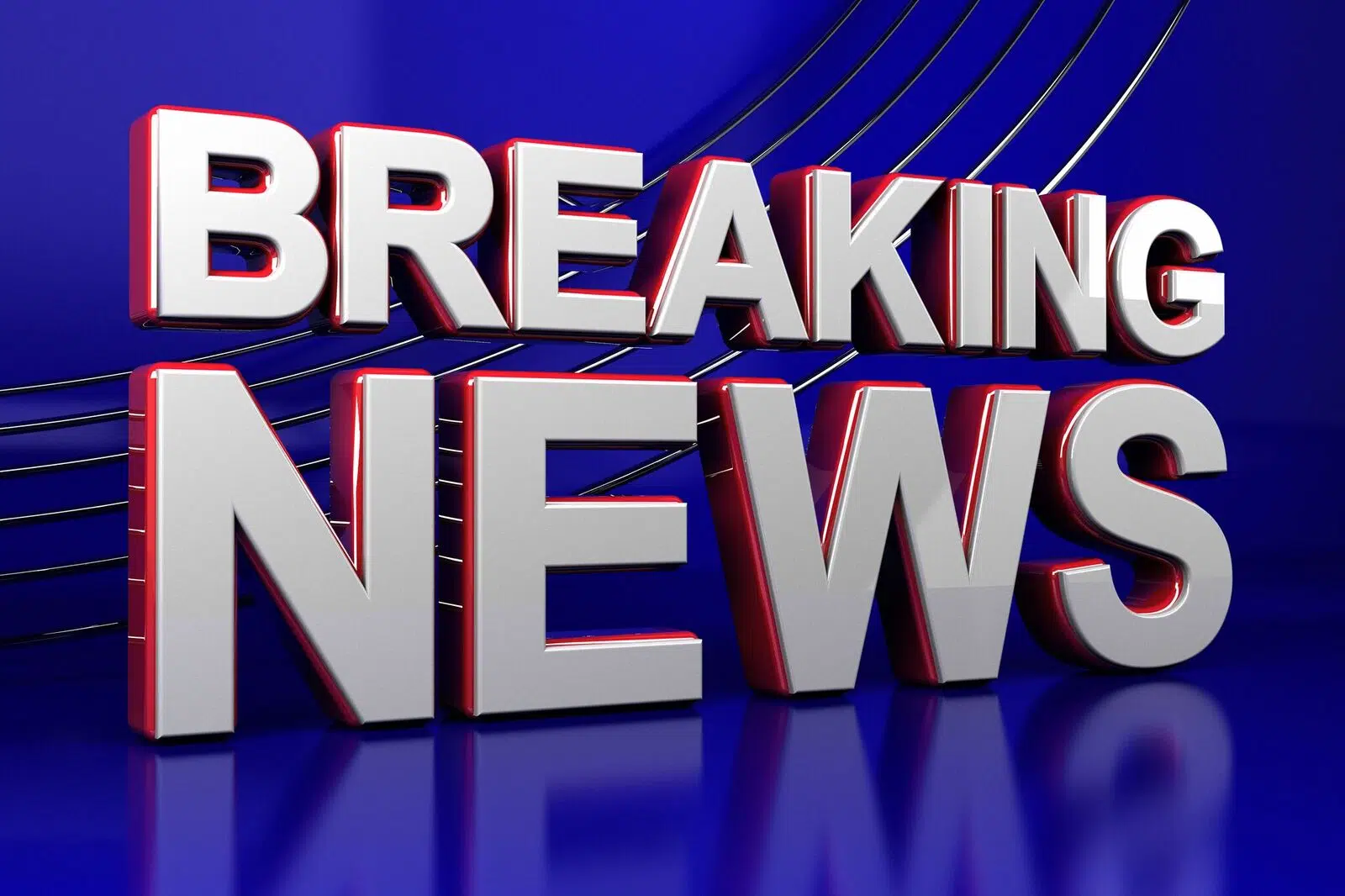 The man indicted for killing Pikeville Police Officer Scotty Hamilton on March 13, pleaded not guilty Thursday.
John Russell Hall appeared in court a little more than one week after a grand jury handed down the indictment. Police say Hall shot Officer Hamilton in the Hurricane Creek community of Pike County.
Hall spent about 36 hours on the run before police found him at a home on the Pike/Floyd County line.
The judge told prosecutors during Thursday's hearing they must decide whether they will seek the death penalty before the next hearing.
A pre-trial conference is set for May 24.