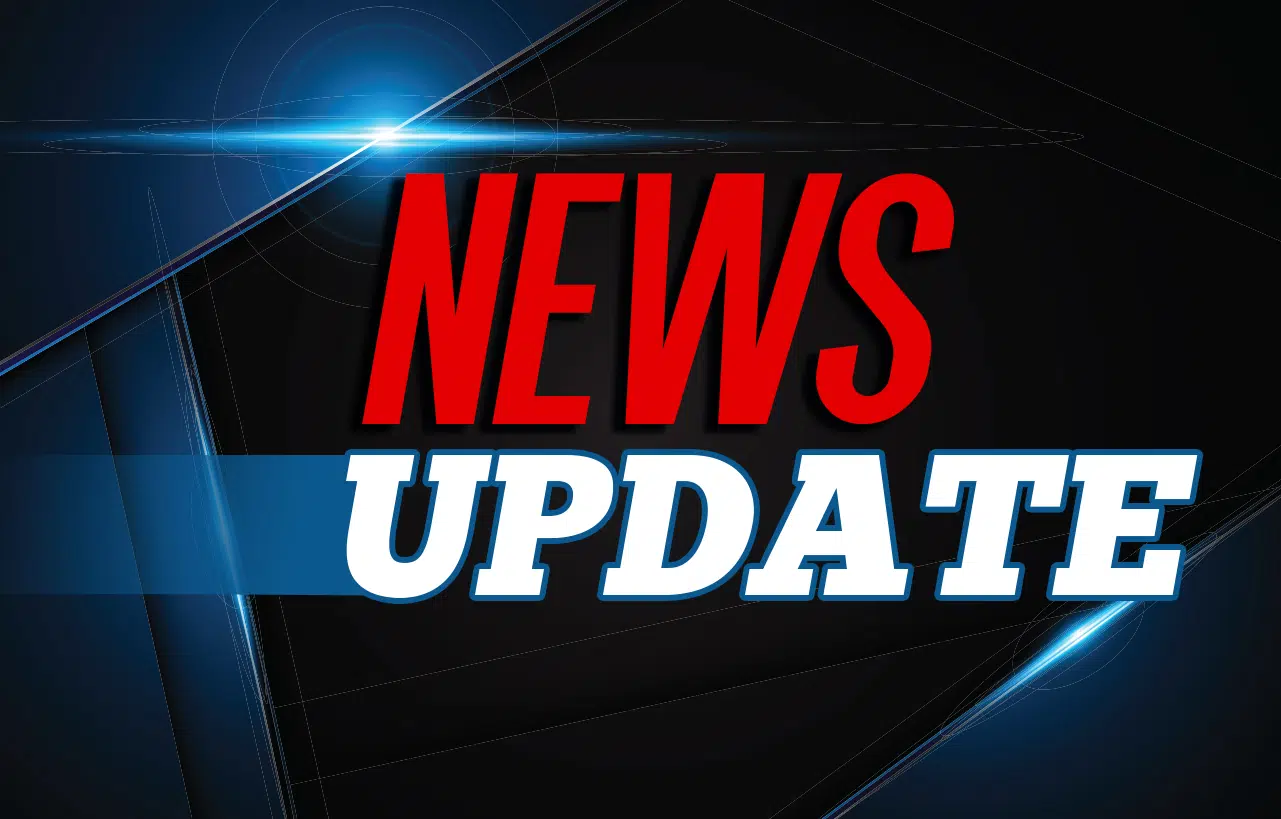 From our media partner WYMT:
Additional black lung funding means much-needed relief for ailing coal miners.
In the past years, black lung rates have been on the rise, while funding for black lung programs has either dropped or stayed level.
"We've also learned the black lung rates increasing among the miners in the past few years," said Anthony Warlick, the Program Coordinator for the Respiratory Clinics of Eastern Kentucky. "The last few years the last two year they were steady but before that, they were decreasing," he added.
President Trump recently signed a new funding bill that increases the government's output into federal black lung programs.
"It would offer us the opportunity to expand services to other miners and even the possibility to expand," said Warlick.
The clinics are one of only fifteen across the United States.
As non-profits, they rely heavily on their government funding they receive.
"The funding is very critical for the services that we provide. We do a lot of services that are unduplicated in this area but yet you need funding to do those services," said Warlick.
 The news of the up in federal contribution broke recently so Warlick is not sure of how much money, if any, they will receive. But, he is happy that miners somewhere are getting the much-needed attention they deserve.
"Personally I'm very happy about it because somewhere it's going to help someone in mining," Warlick said.