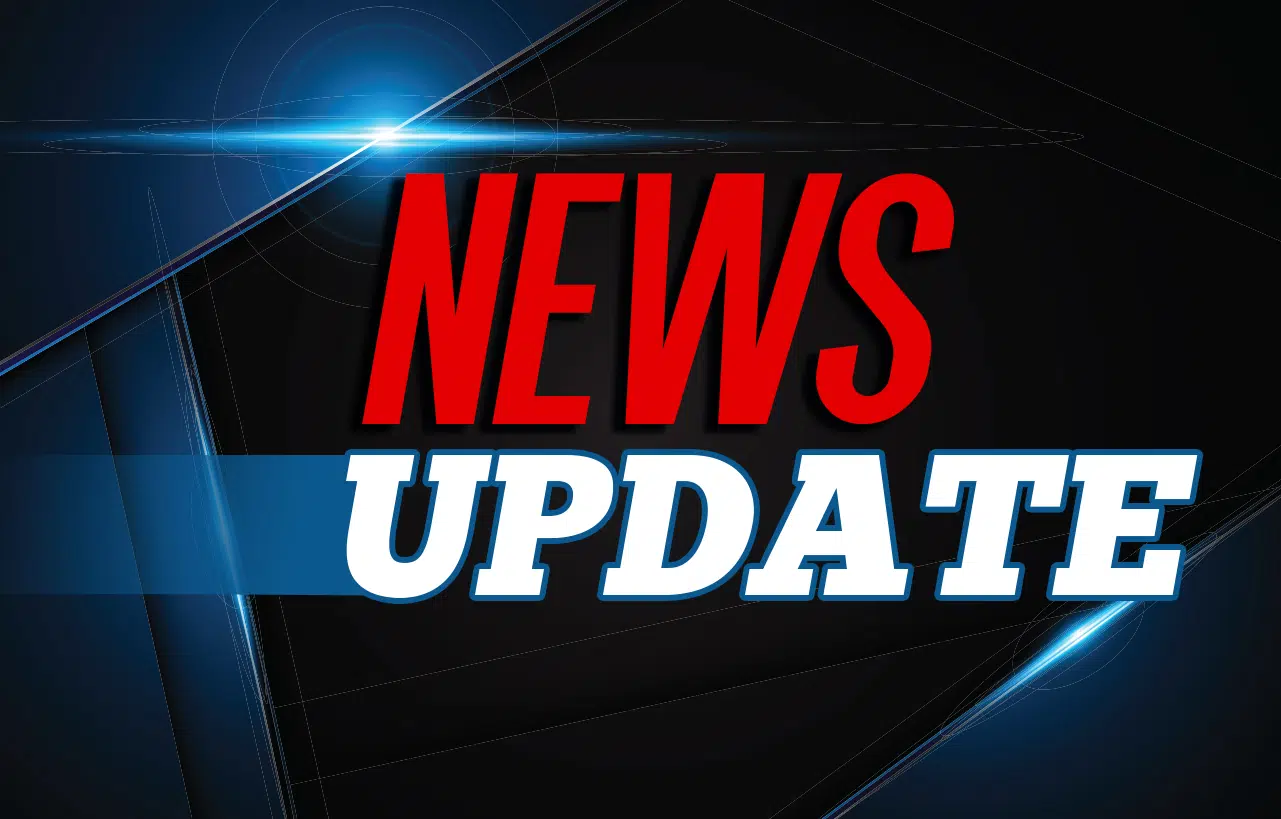 From our sister station WSIP-FM in Paintsville:
According to the KSP in Pikeville, the third victim from a shooting in Martin Co. from last week has died. Amber Lockard age 31 of Huddy was pronounced deceased Tuesday morning by the Pike Co. Coroner's Office. KSP said they were contacted Friday, March 23 about two people found dead near an old strip mine along Golf Branch just off KY-292 near the Pike/Martin Co line. Police identified the two deceased victims as 26-year-old Derek L. James and 20-year-old Micah Sammons, both from Pike Co. Lockard was also found shot at the site and was taken to an area Hospital, originally listed in critical condition and put on life support, before succumbing to her injuries on Tuesday
KSP also report that the vehicle belonging to Amber Lockard, which was entered into NCIC has been located. It is not known at this time if it pertains to the murder case. The vehicle will be processed and check for any evidence for the case. Police say they have been continuing to collect evidence and have started interviewing people in the case, but have not released a name or description on the person of interest in the case. We will bring you further information once it becomes available. This investigation is being led by Detective Gary Sykes. Police ask that anyone with information regarding the case to contact KSP Post 9 at 606-433-7711. Callers may remain anonymous.