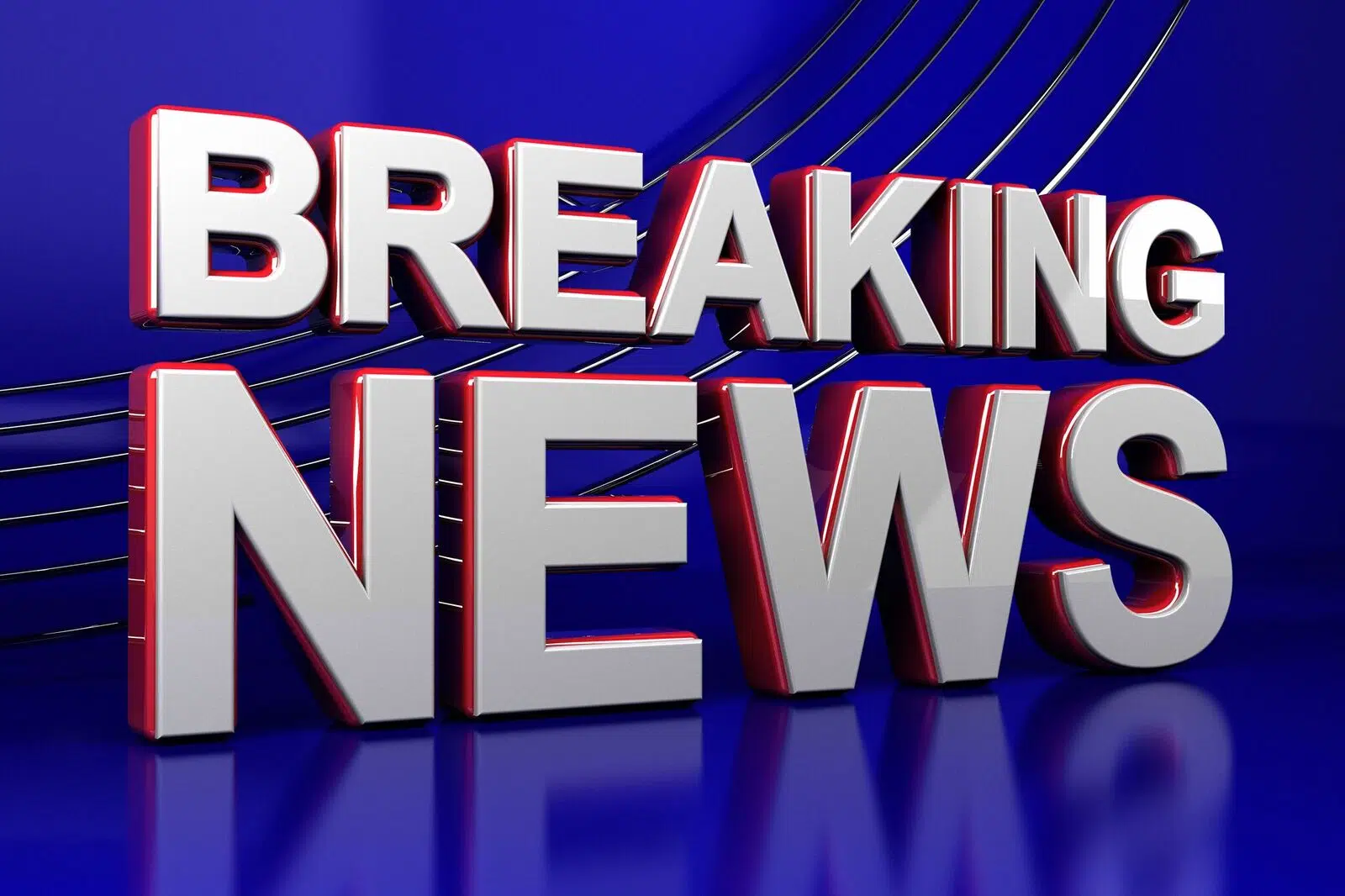 The Harlan County coroner tells WYMT that a coal miner died after an accident Wednesday morning.
Hubert Grubbs Jr., 29, of Harlan County was doing pre-shift maintenance work on the beltline when he was entangled.
The accident happened at a mine owned by Revelation Energy around 2:20 a.m.
Grubbs was an underground coal miner with more than 10 years of experience. He had several certifications.
Grubbs' body is being taken to Frankfort for an autopsy.