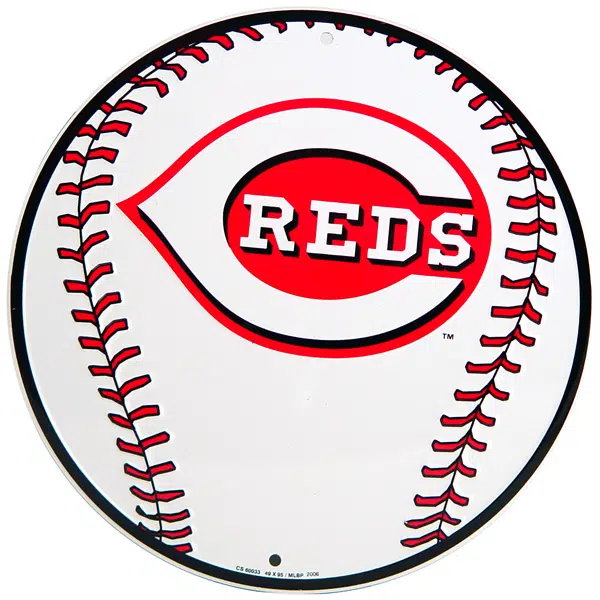 The Cincinnati Reds' 2018 Opening Day game vs the Washington Nationals scheduled for 4:10 p.m. tomorrow, Thursday, March 29 has been postponed until 4:10 p.m. Friday, March 30 because of impending inclement weather.
All festivities scheduled for tomorrow's Opening Day will take place as planned at the same times on Friday.
RHP Homer Bailey will face RHP Max Scherzer in Friday's season opener, followed at 2:10 p.m. Saturday by RHP Luis Castillo vs RHP Stephen Strasburg. In a rotation change, RHP Sal Romano now will face LHP Gio Gonzalez at 4:10 p.m. Sunday.
You can catch Reds opening day and all the Reds baseball action of the 2018 season on AM 920/FM 95.1 WTCW!!