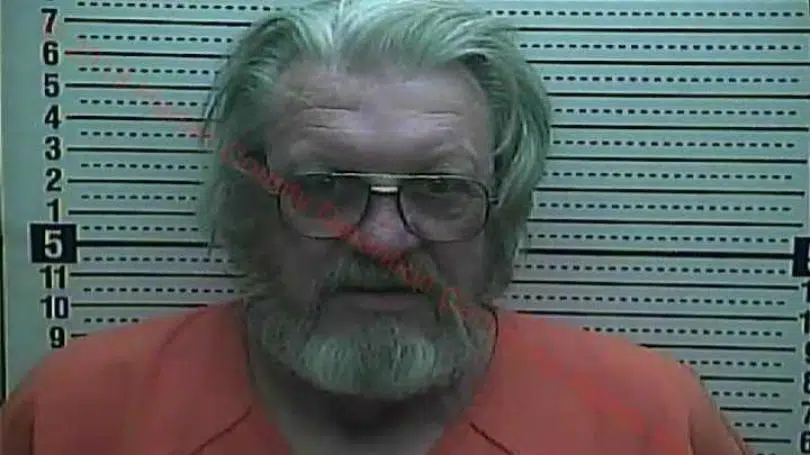 Police arrested a man Saturday for rape and sexual abuse charges.
Officials say Jimmy Ferguson, of Harlan County, pulled off a 12-year-old girl's clothes and touched her inappropriately.
The girl said she threatened to scream and Ferguson told her not to tell anyone or he would go to jail.
Ferguson was taken to the Harlan County Detention Center.
Pic courtesy of WYMT.