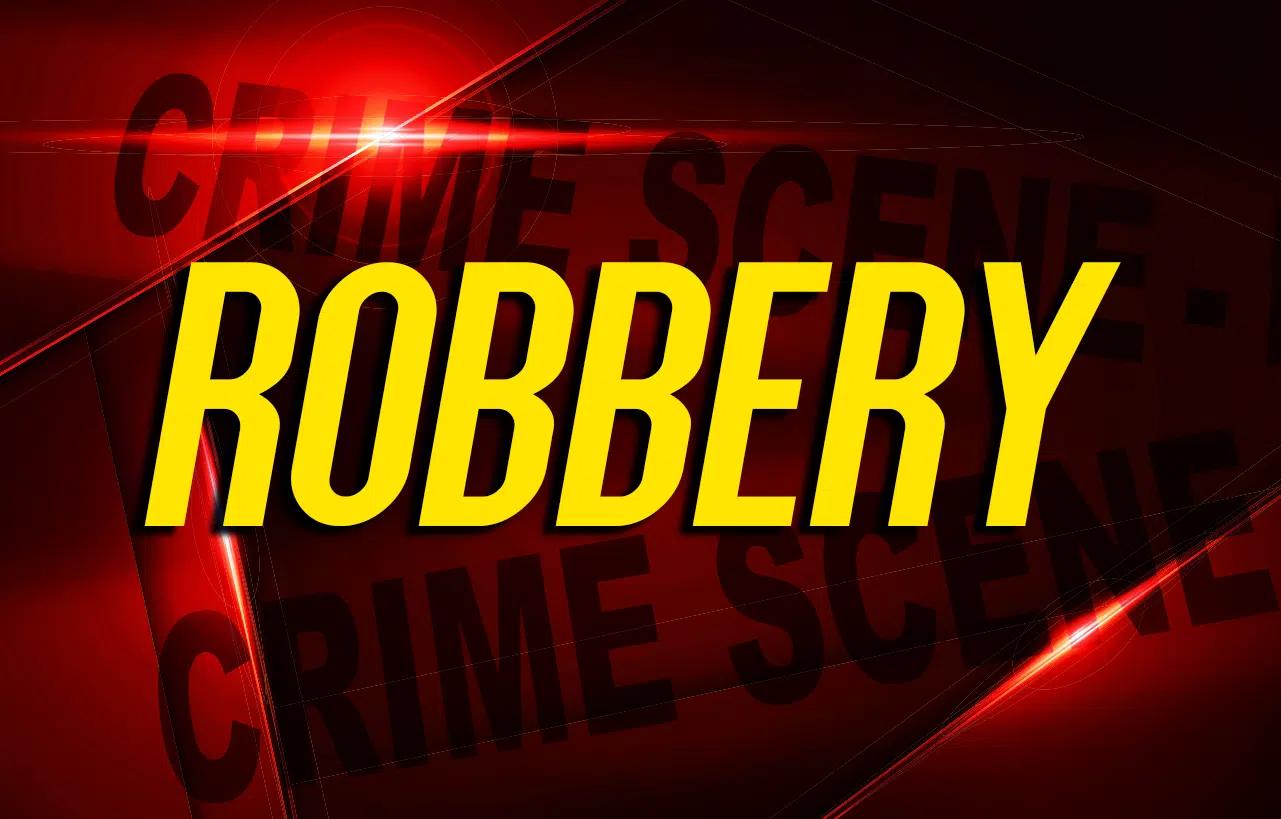 Police in Powell County are asking for the public's help finding the man who robbed a Clay City bank Friday afternoon.
Police responded to an armed robbery at Whitaker Bank around 2:45 Friday afternoon.
In a release officials said an unknown man went into the bank, approached a teller and demanded money. The man then left with an unknown amount of cash. Police have not said what kind of weapon the man had.
Police ask anyone with information to call them at (606) 784-4127.