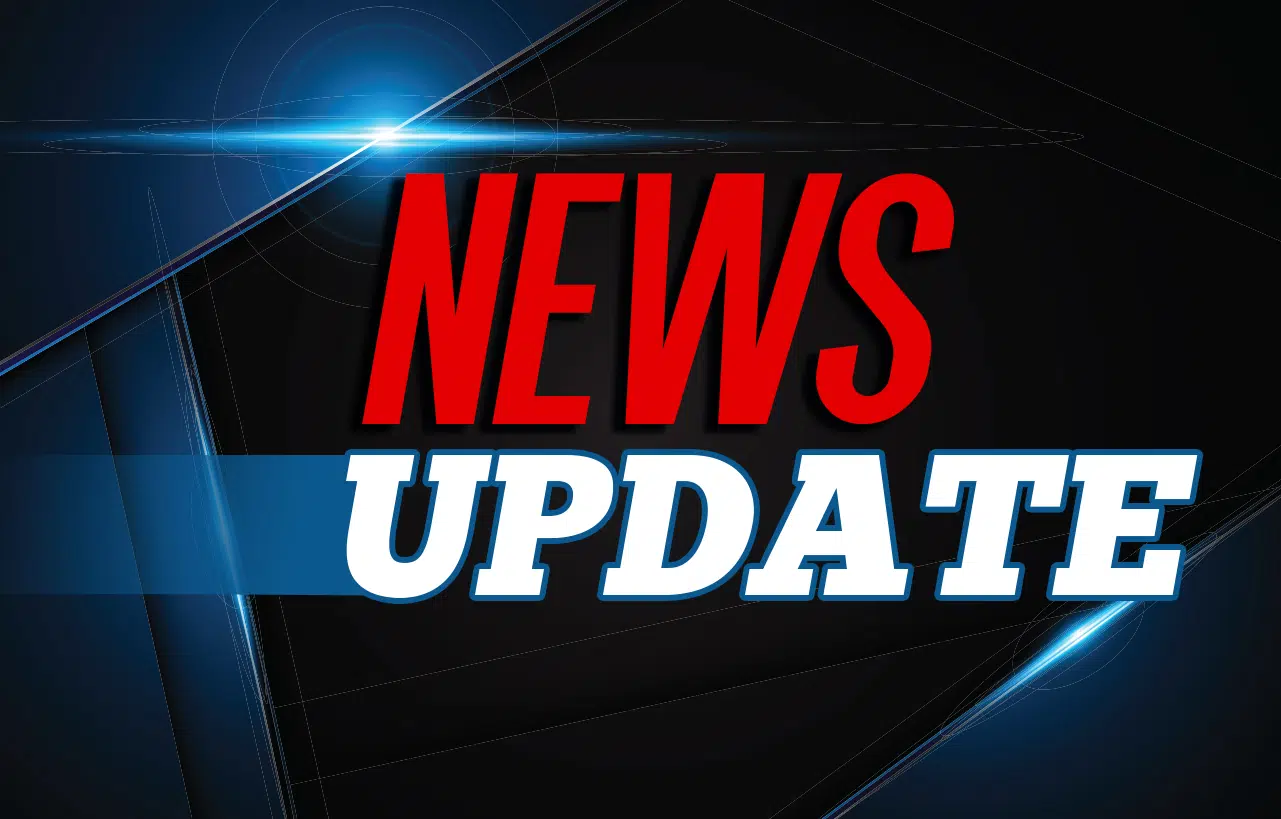 A group of residents in Letcher County is cut off again after a temporary low water bridge replacing one that collapsed weeks ago was washed away by floodwaters.
Letcher County Judge Executive, Jim Ward said Sunday morning that the temporary bridge connecting the Perkins Branch community of Kentucky Highway 7 had washed away.
He said crews will be there today and Monday working to rebuild the temporary bridge. But, Ward said, it might be Tuesday before the connection is made because the crews have to wait until the water goes down in order for them to start building it again.
Ward said the bridge problem affects 20 to 30 residents.
At the start of the month, the main bridge collapsed.
Ward said the bridge had been damaged by recent flooding and that he had alerted Federal Emergency Management Agency.
"It had evidently undermined a pier. The pier had fell over and then let one side of the bridge fall down," Ward said at the time.
He said Kentucky Transportation Cabinet officials had surveyed the damage but the collapse occurred before a study was complete. They were studying it because major flooding had caused cracks in the pavement.
Ward said the county is planning to build a crossing to allow people to cross the area until a more permanent fix for the bridge can be completed.