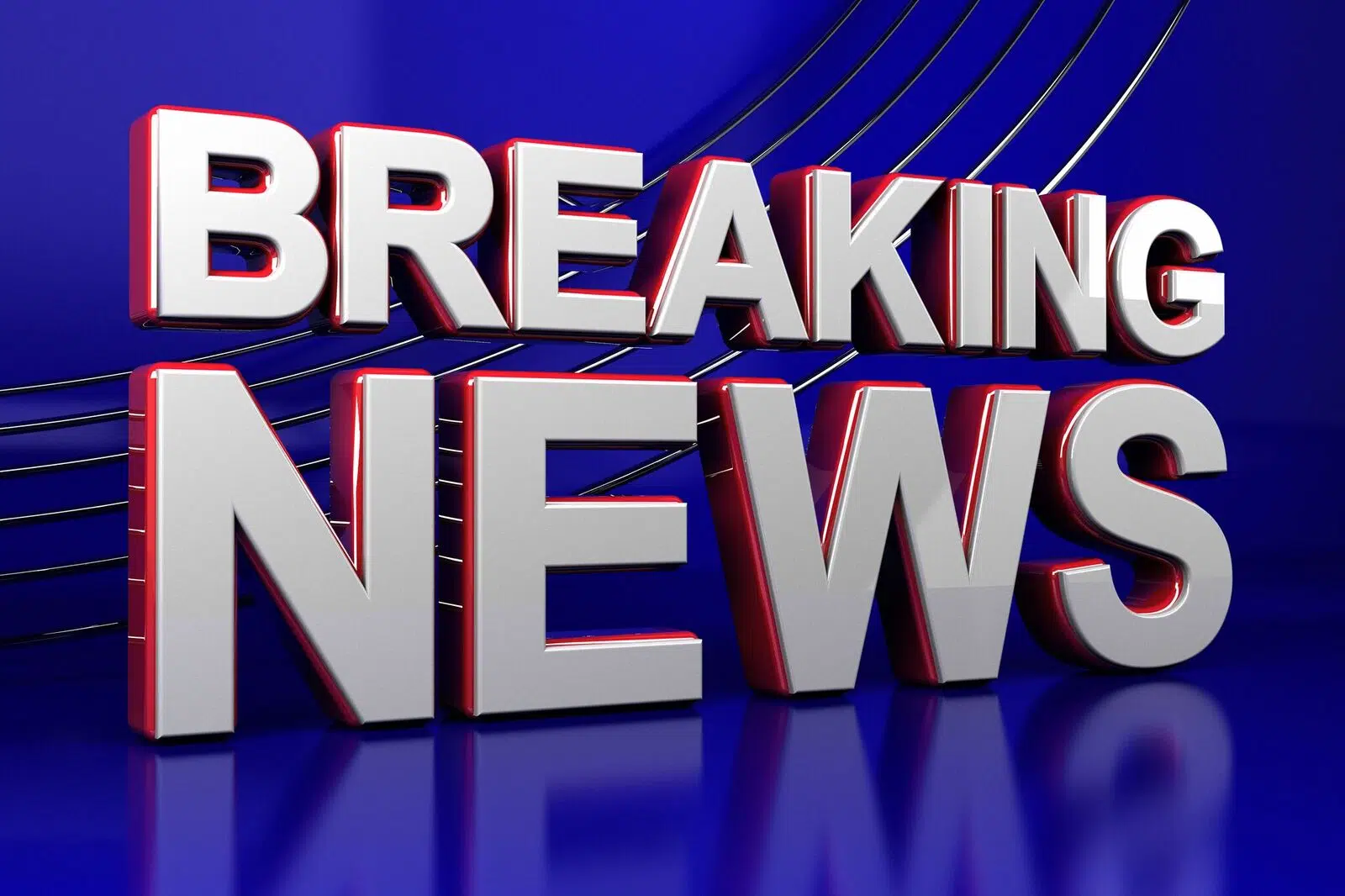 From our media partner WYMT.
A grand jury has indicted John Russell Hall Wednesday on one count of murder, two counts of possession of a firearm by a convicted felon, one count of receiving stolen property and one count of persistent felony offender.
It has been a little more than one week since police say John Russell Hall opened fire on Pikeville Officer Scotty Hamilton in the Hurricane Creek community.
Hall spent about 36 hours on the run before police found him at a home on the Pike/Floyd County line.
Hall appeared in court Friday and a not-guilty plea was entered on his behalf. A judge refused bond and appointed Hall a public defender.
The case now moves to circuit court and eventually will be scheduled for trial.