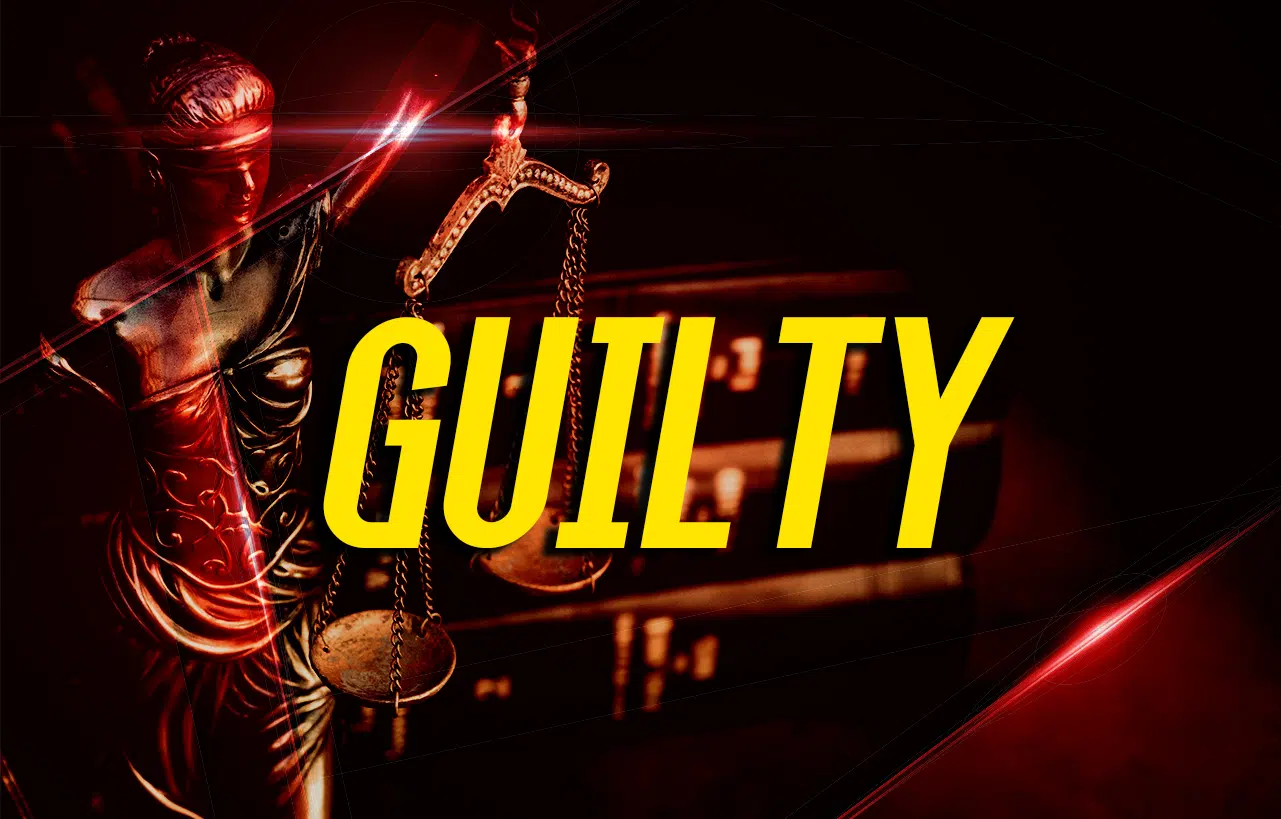 A Wise County doctor who prescribed Ritalin and hydrocodone to an undercover investigator without a legitimate medical purpose has been sentenced for federal health care fraud and drug distribution charges.
As part of a plea agreement, 78-year-old Gurcharan Singh Kanwal agreed to surrender his medical license and never reapply for one.
Additionally, Kanwal was ordered to pay a $25,000 fine and must serve two months of probation. He also was ordered to pay $945,000 in restitution and forfeiture.
According to evidence at Thursday's hearing, Kanwal knowingly distributed Ritalin and hydrocodone without a legitimate medical purpose and beyond the bounds of medical practice to the investigator between September 19, 2016 and February 22, 2017. Kanwal also fraudulently billed Virginia Medicaid for services provided to the investigator, which were not medically necessary or not actually received.
An investigation into Kanwal and the Coeburn Medical Clinic began after agents received complaints that controlled substances were being diverted by employees and patients of Kanwal.