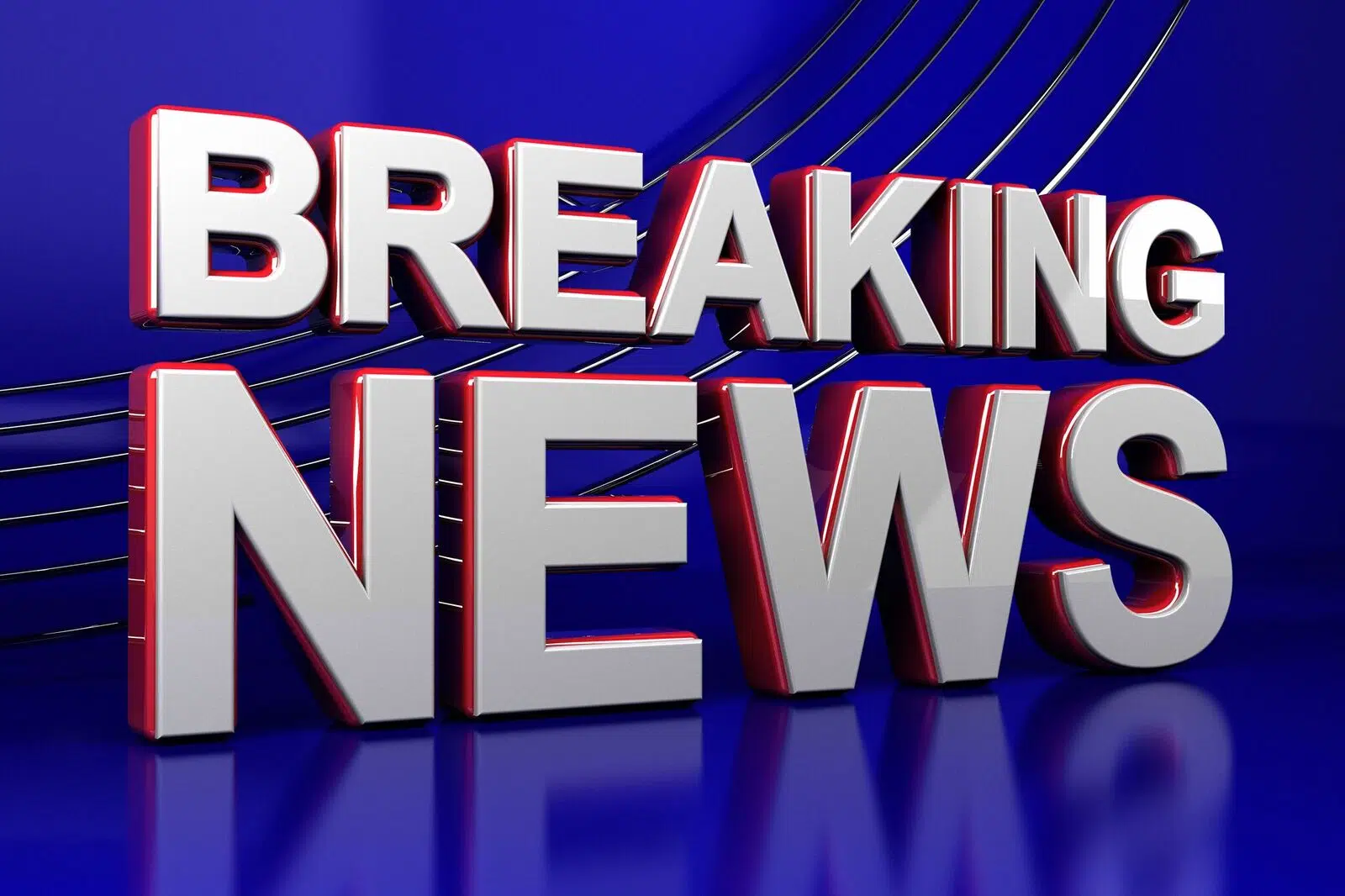 From our media partner WYMT:
In Judge Kelsey Friend's courtroom Friday afternoon, John Russell Hall pleaded not guilty.
Wednesday night Kentucky State Police charged Hall with the Tuesday night murder of Officer Scotty Hamilton.
Hamilton, a 12-year-veteran of Pikeville Police, was patrolling with a KSP trooper when they became separated. During that time they say gunshots were heard and Ofc. Hamilton was found dead.
Judge Friend ordered him to be held without bond. A preliminary hearing is set for March 22nd.