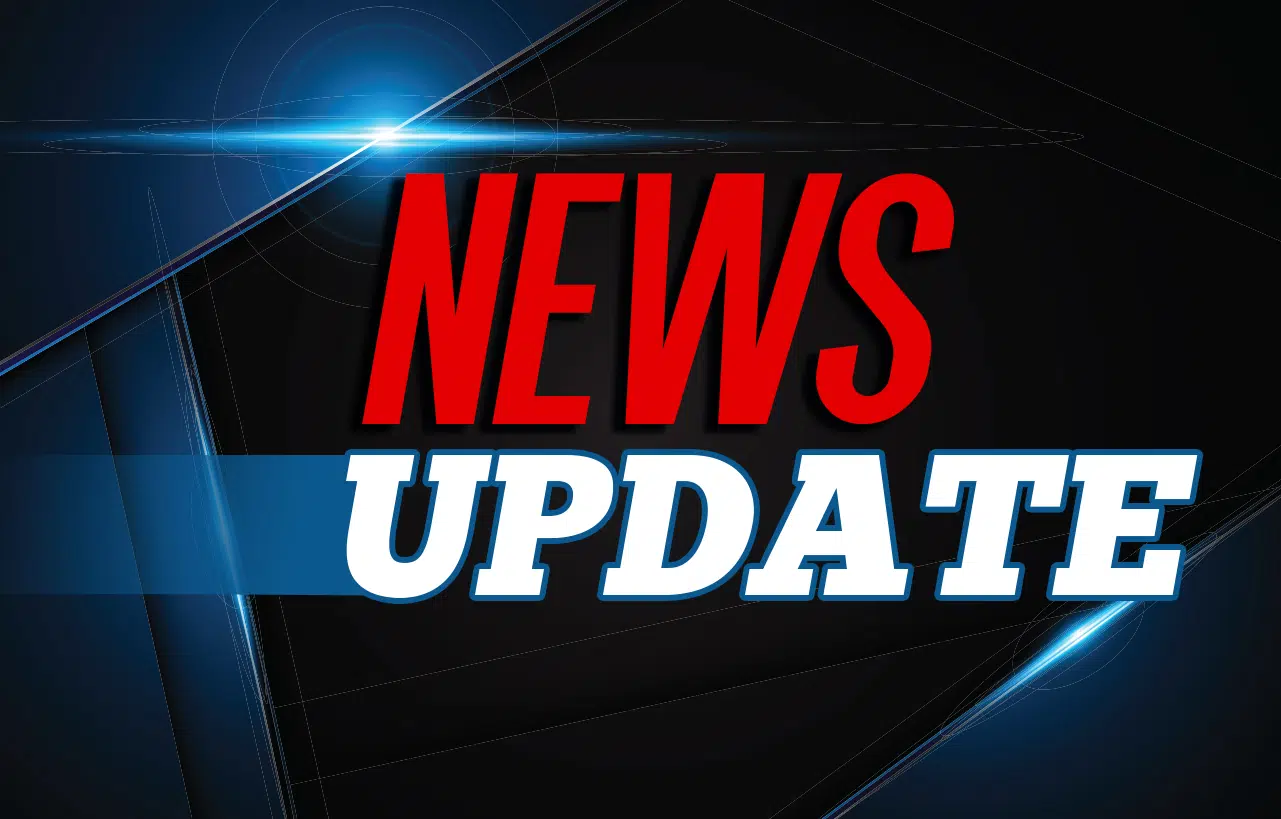 UPike students received an email Thursday morning with concerning news.
The email from Laura Damron, the university's director of public affairs, states that someone with a weapon was spotted on property next to the university around 1 a.m.
Many students were off campus for spring break. Those remaining were directed by the Pikeville Police Department to stay indoors.
Students were allowed to leave after 6 a.m. The school's public safety department increased campus security and Kentucky State Police are investigating.
It is unclear from the school's email if police believe the suspect near UPike is the same person who shot the fallen police officer.