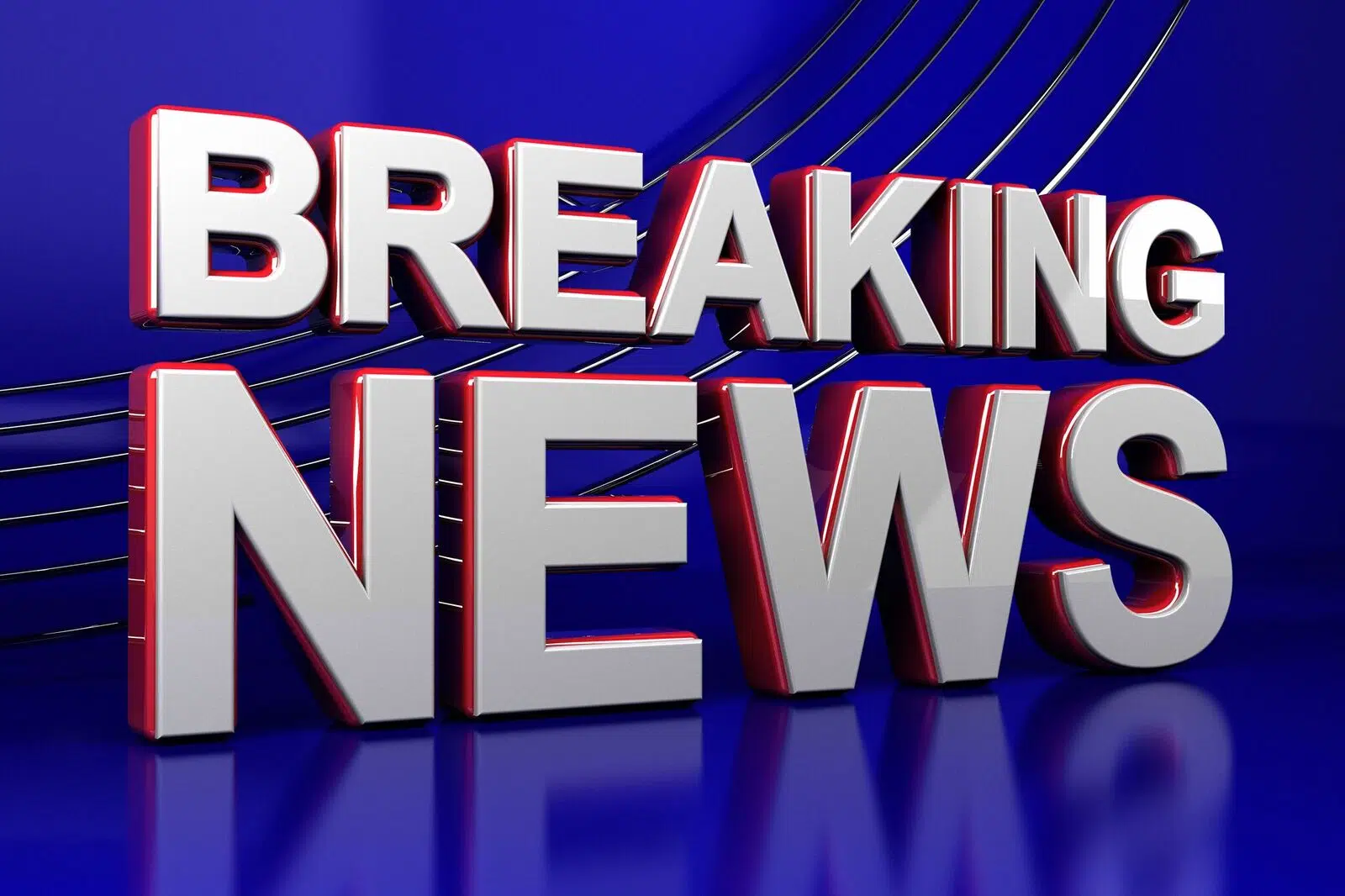 Police have released the name of a person of interest in the murder of Pikeville Police officer Scotty Hamilton.
They are looking for John Russell Hall, 55, of Hurricane Road.
He is being sought for questioning in relation to Hamilton's death.
There is a warrant out for his arrest. He is considered armed and dangerous.
Anyone with information is asked to call 911 immediately.
Kentucky State Police say Scotty Hamilton was 35-years-old. He was as a graduate of Shelby Valley High School and married the love of his life in February 2013, a few weeks ago marked their 5th anniversary. Also, within the last year, they had their first child, a little girl.
 Funeral arrangements for Officer Scotty Hamilton have been released.
J.W. Call and Son Funeral Home is handling all arrangements.
Two visitations will be held Friday, March 16 and Saturday, March 17 at the East Kentucky Expo Center at 5 p.m. on Friday and from Noon to 9 p.m. on Saturday.
The funeral service is set for Sunday, March 18 at 1 p.m. at the East Kentucky Expo Center.
Hamilton will be buried at the Pikeville City Cemetery.
Any memorial contributions can be made to the Brynlee Hamilton Scholarship Fund, c/o Community Trust Bank, P.O. Box 2947, Pikeville, Kentucky 41502.