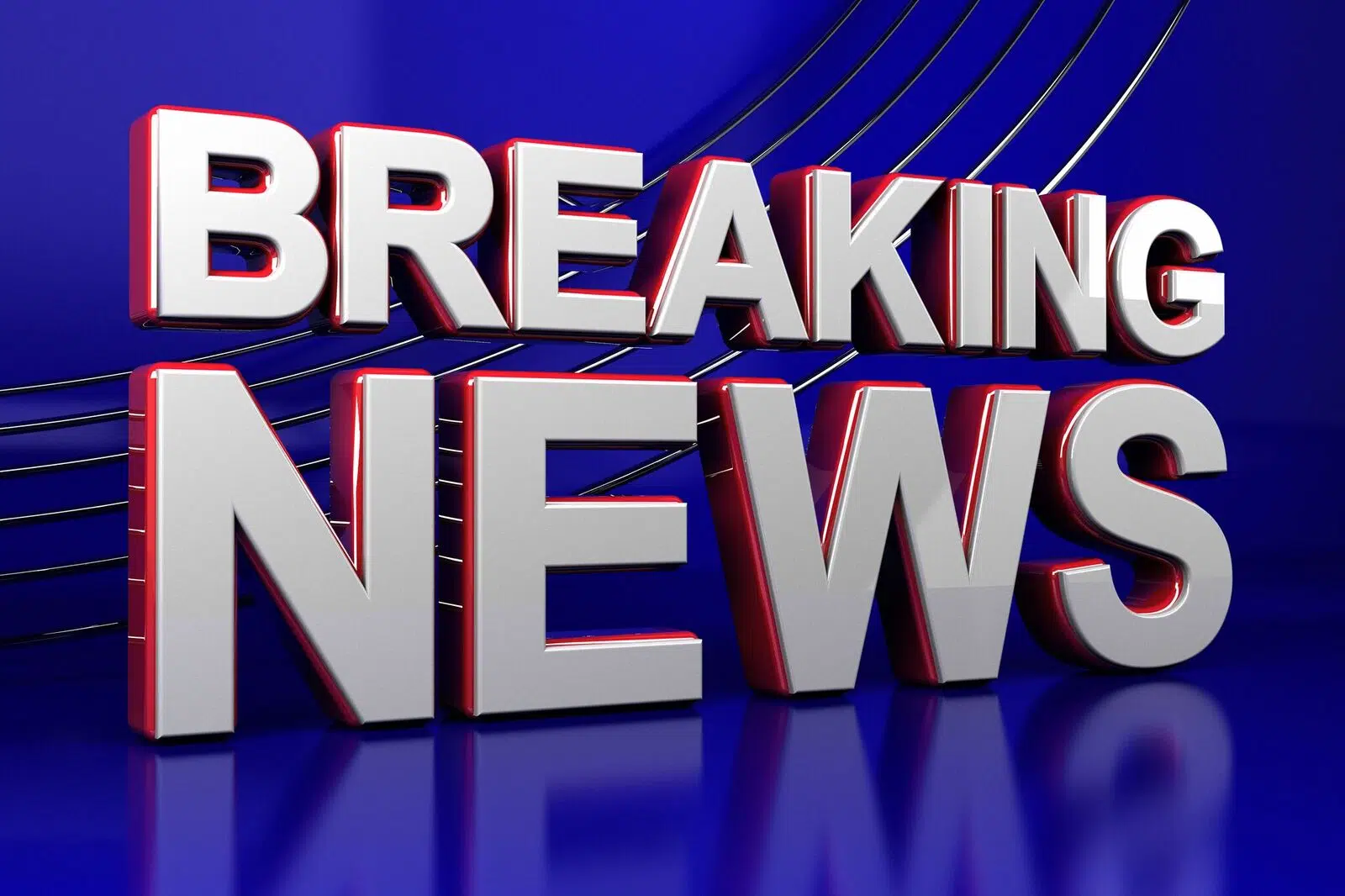 Kentucky State Police have released more information about what happened to Pikeville Police Officer Scotty Hamilton.
Officer Hamilton and Trooper Matt Martin were on criminal patrol on Hurricane Creek when they saw a suspicious vehicle. The officers spoke with the people in the vehicle and checked the area around a nearby building when the two were separated.
The release states gunshots were fired a short time later near the building. Trooper Martin found Officer Hamilton with a fatal gunshot wound.
Hamilton was pronounced dead by the Pike County Coroner's Office.
The shooter is still on the loose.
Officer Hamilton's body has been released from the state medical examiners office and is on the way back to Eastern Kentucky.
KSP is holding a press conference right now with more information being released soon.