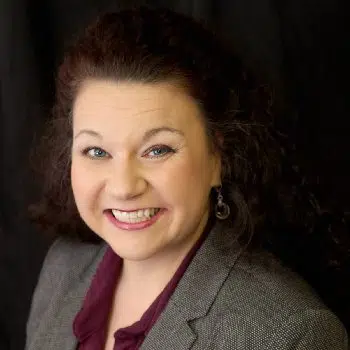 Lawmakers in Frankfort are in the final days of the current legislative session, and State Representative Angie Hatton says all eyes are on the senate as it prepares to take another look at Senate Bill 1.
"What we've heard in the Capitol halls, and outside the capitol, and all around us these days, has been much more powerful than anything we've seen from the leaders. The united voice of hundreds of teachers, state employees, retirees, has been loud and clear and highly effective."
Instead of a vote taking place last Friday, Senate leaders sent the bill back to committee as a result of the outcry. Hatton says the bill isn't needed and is the wrong approach to take.
"The legislature passed reforms in 2008 and 2013, that are working, as long as we maintain the funding."
Hatton says approving SB 1 could also hurt efforts to recruit teachers in the state.