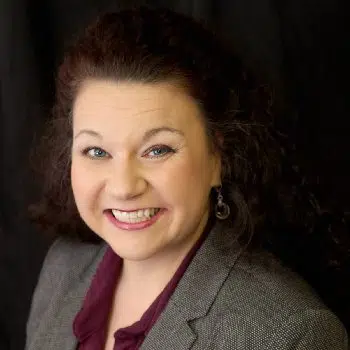 After two days of testimony, the State House Judiciary Committee decided to postpone a vote on whether to move forward with legislation that would legalize medical marijuana in Kentucky. State Representative Angie Hatton of Whitesburg was among those committee members who wants to move forward with a vote on House Bill 166 .
"People are ready for a vote, and our state is ready for this," Hatton said. "My constituents have begged for it, and we have 19 people dying per minute from opioid overdose and marijuana has never killed anyone. So, I'm going to vote yes on the pass, and put my faith in my fellow members of this commitee that we are not giving up on it."
Other members wanted more time to research the subject.