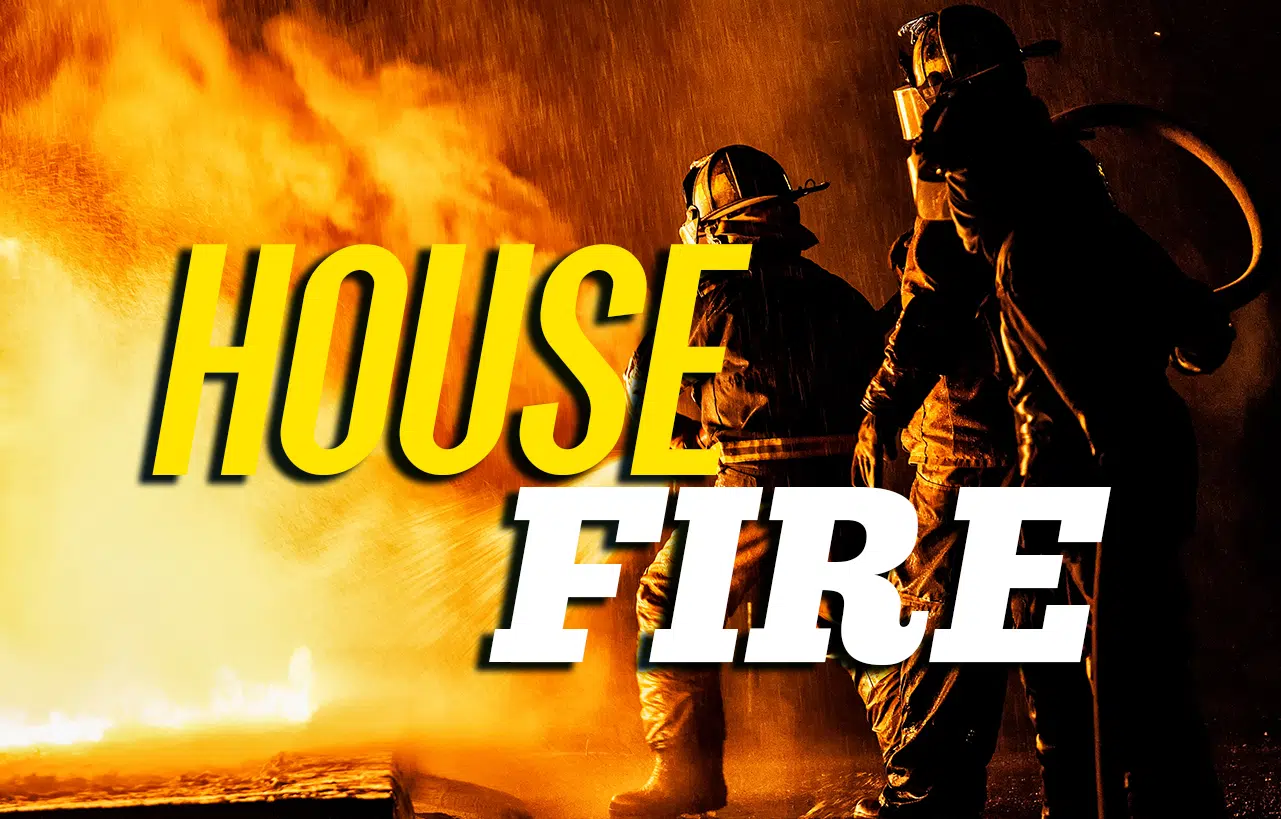 Kentucky State Police (KSP) are investigating a house fire that killed a man Wednesday.
The house was on Bowling Ridge Road in the Brodhead community of Rockcastle County.
A KSP Arson Investigator found James Brummett, 79, inside the house. The Rockcastle County Coroner pronounced Brummett dead at the scene.
Officials say early investigation indicates the fire was accidental.