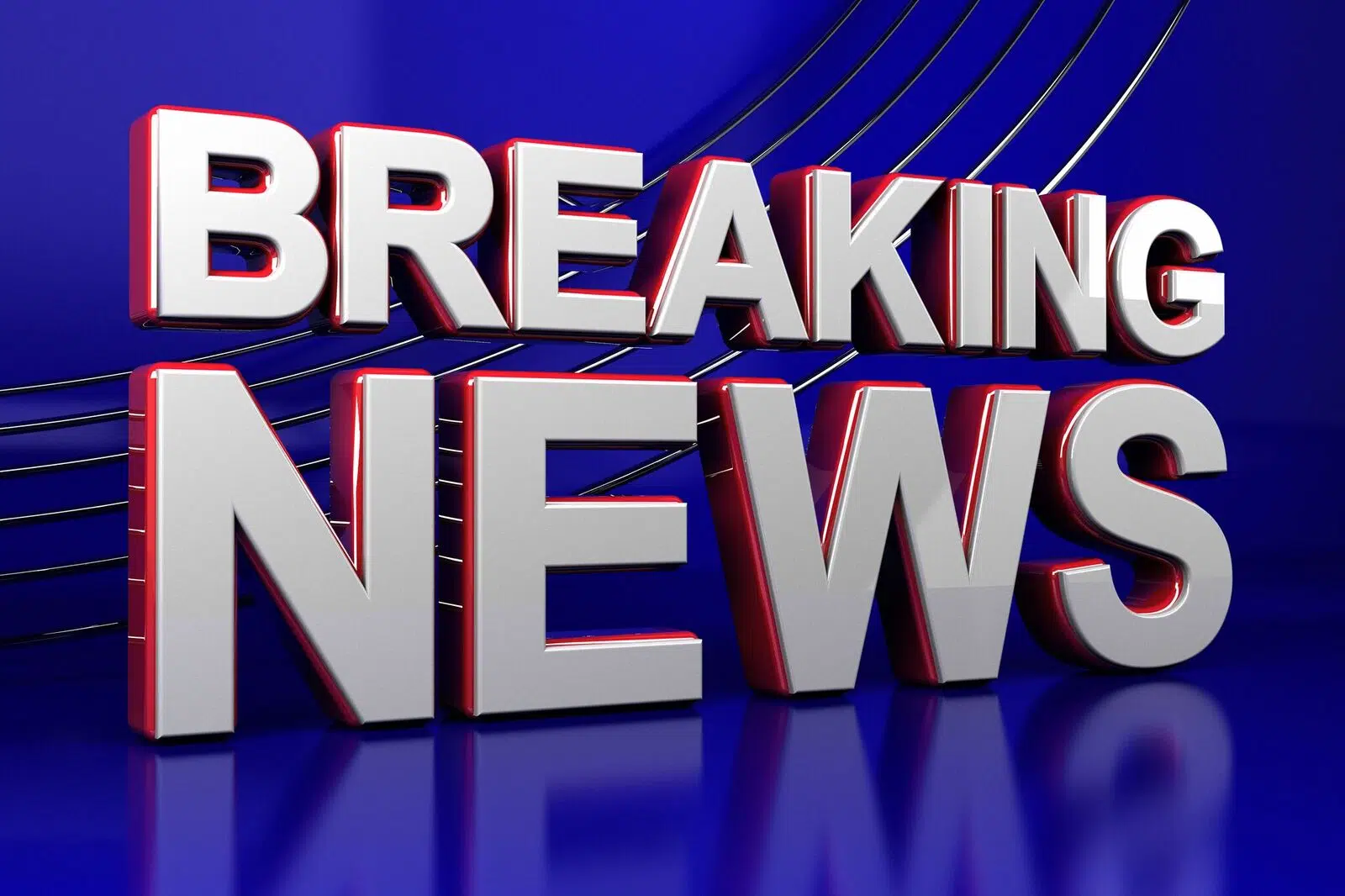 WYMT is reporting one man is being flown to the hospital following a car fire in Hazard.
Dispatchers tell us the car fire happened on Combs Road at the Flowers Bakery Distribution Center between Primary Care Center and A.B. Combs Elementary School around 7:30 Tuesday night.
Police tell us a man was trying to put gasoline in his car when it caught fire. He is being flown to the hospital with serious injuries.
The car is not blocking the road, but traffic may still be delayed in that area due to the presence of emergency crews.