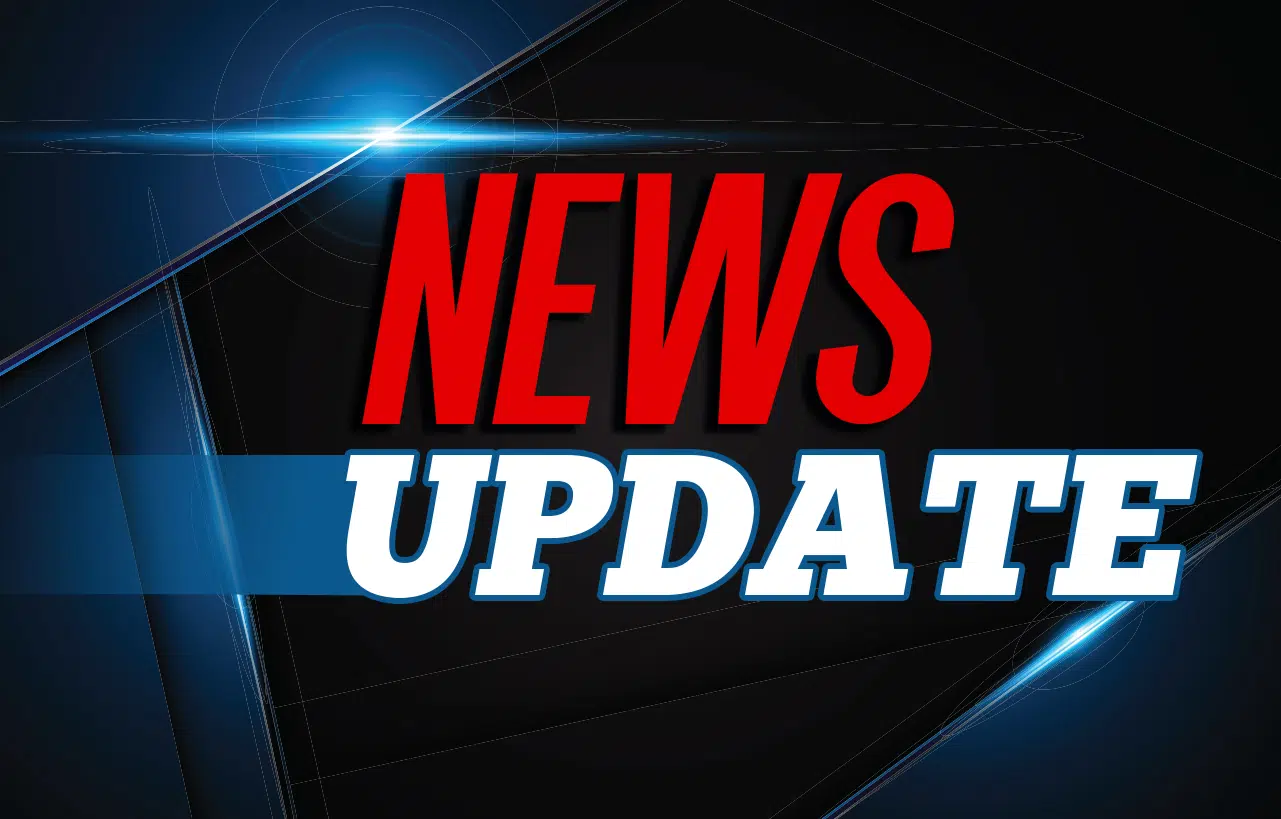 Police are investigating a stabbing in Perry County.
Around nine on Wednesday night, Hazard Police were called to a home on Combs Street. That's where someone said a man showed up at their house and appeared to be seriously injured. However, the man left before police arrived.
Officers then began looking for the man. That's when Hazard ARH called and said they had a patient who had been cut and stabbed and needed officers to investigate.
When they arrived at the hospital, they learned the victim had multiple stab wounds.
Due to his injuries and medical treatment being administered, the victim was not able to provide a detailed statement about who committed the assault.
However, when officers began investigating and talking to multiple people that live on Combs Street, they were led to a home where Charles Mannon Olinger had been visiting.
At the home, police noticed a strong odor that smelled like bleach and it appeared the front of the sidewalk in front of the home had been scrubbed clean.
Officers then went to Olinger's residence on Ward Street where Olinger came to the door. He was detained and taken to the police department for questioning.
Olinger didn't admit to the assault but based on his comments and witness statements, police were able to get a search warrant for Olinger's home.
During the search, police found a hoodie in his washing machine that appeared to have a bloodstain on the front of it.
Police will send the hoodie to the Kentucky State Police Lab for examination.
Olinger, 55, was charged with first-degree assault and was taken to the Kentucky River Regional Jail.
The incident is still under investigation.