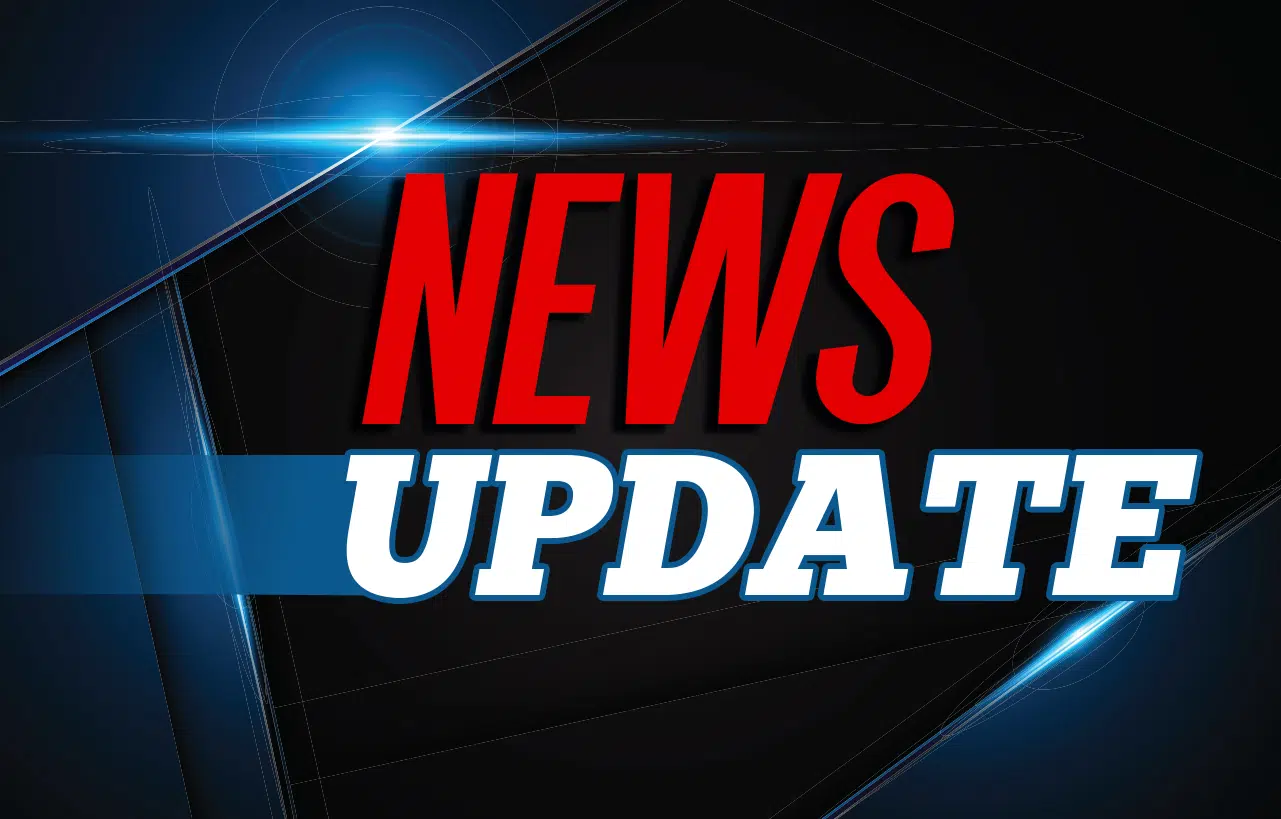 Bell County Coroner Jason Steele confirms two people are dead following a crash in Bell County.
It happened Thursday morning in the Calloway community.
Three vehicles were involved in the crash. Dispatch says that the victims are a man and a woman.
Their identities have not been released.
We do not know if anyone else was injured.