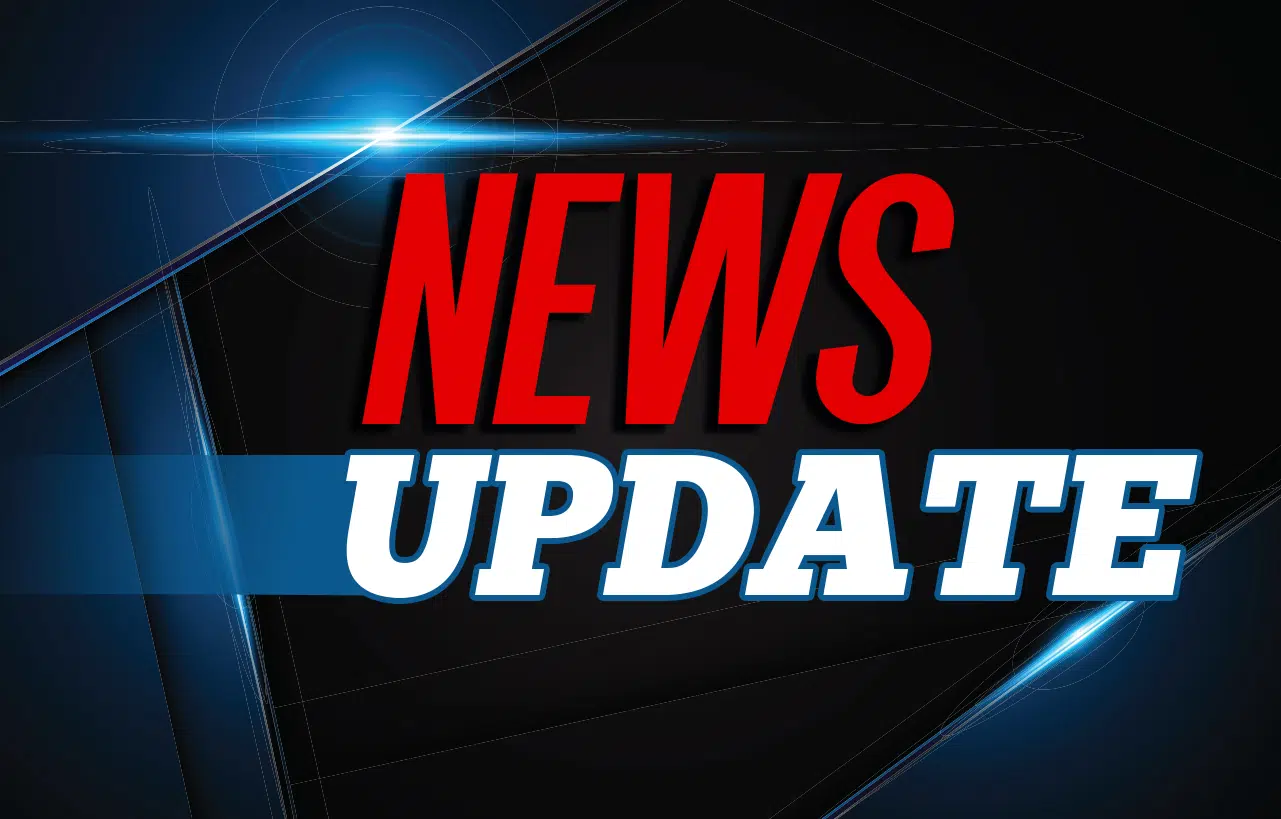 Officials are investigating a shooting involving a child.
Bell County dispatch confirmed to WYMT that a child was shot in the Blackmont area of Bell County on Highway 72. It happened around 8:30 Wednesday night.
We do not know how the shooting occurred.
Officials say the child was transported to Middlesboro Hospital and is being flown out to another hospital in the region.
We plan to update this story as we receive more information.