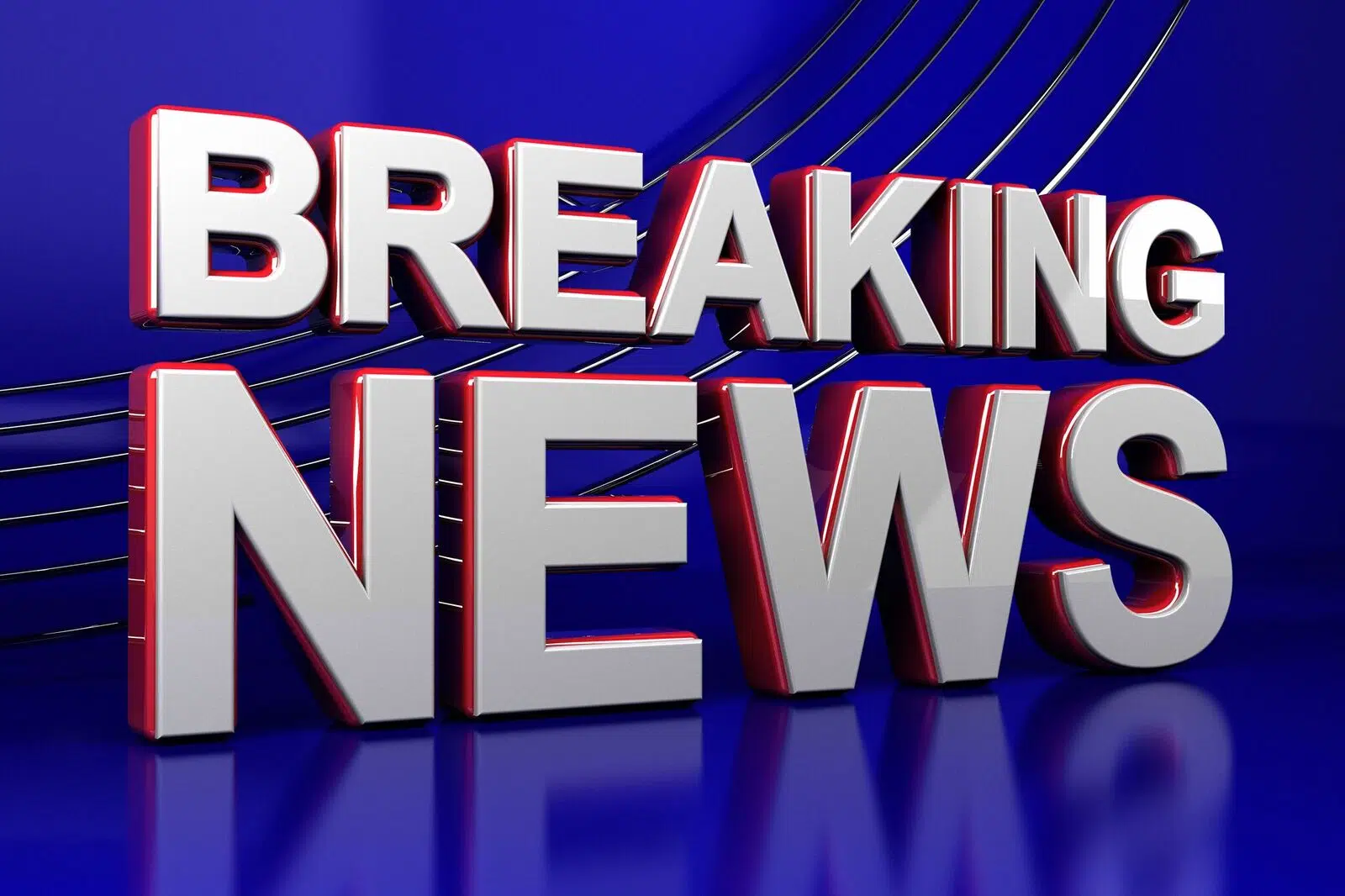 Earlier this afternoon Letcher County Central High School posted this statement on their Facebook page:
School officials have spent the day working with local authorities to investigate recent concerns with the safety of our school. We are confident that all issues have been resolved and are looking forward to returning to school on a regular schedule Monday, February 19.
We would like to thank everyone for their cooperation. The safety of our staff and students will always be our top priority.