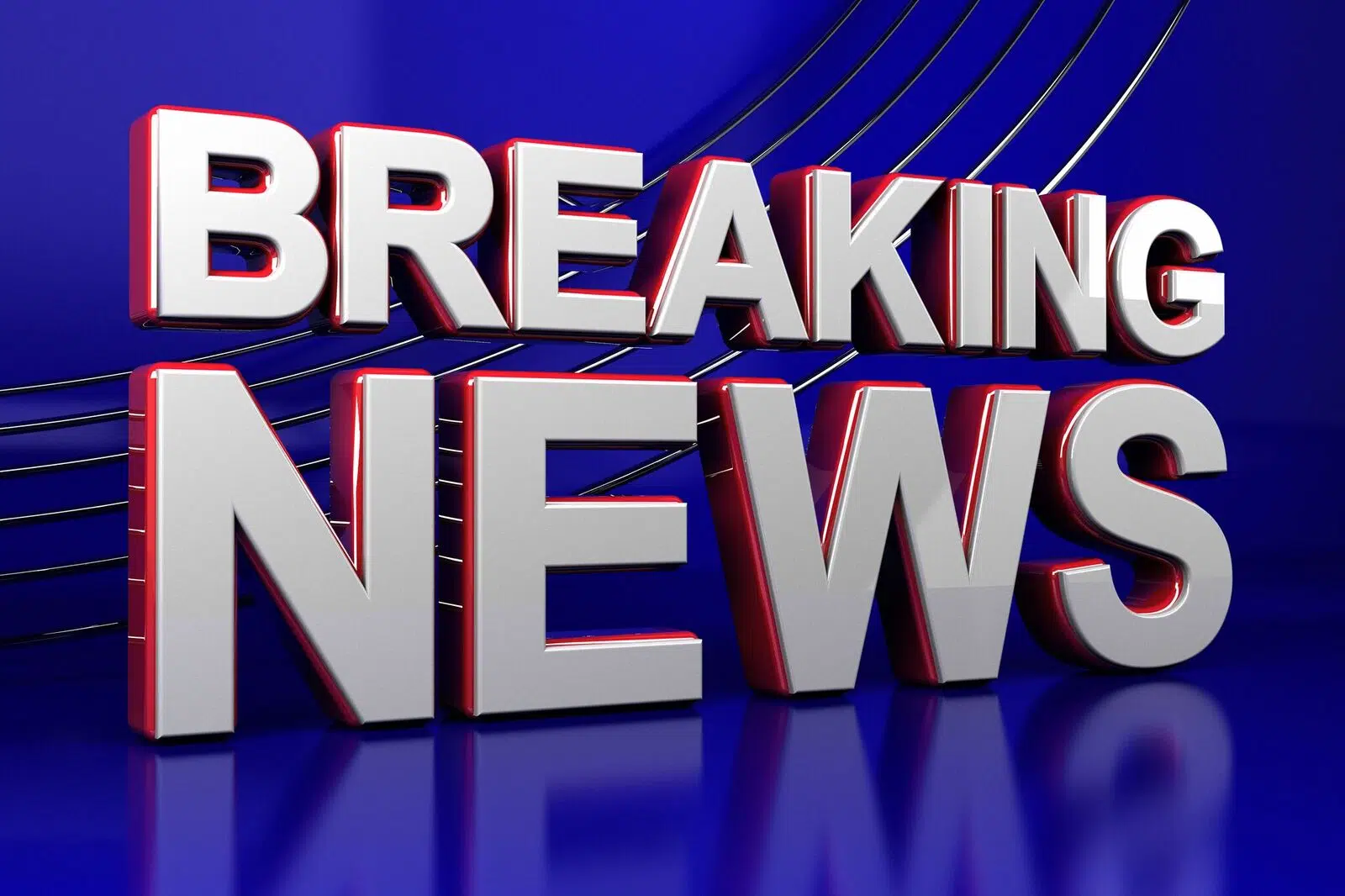 Letcher County Central High School and Letcher County AE will be CLOSED for today, Friday, February 16, 2018. All other Letcher County Schools are open on the regular schedule.
Letcher County Schools sent out a robocall to parents regarding a possible threat on Thursday night.
In the call, parents were informed that police investigated a post on social media.
The post included a song lyric that referenced school violence.
Authorities determined that no actual threat was made to students' safety.