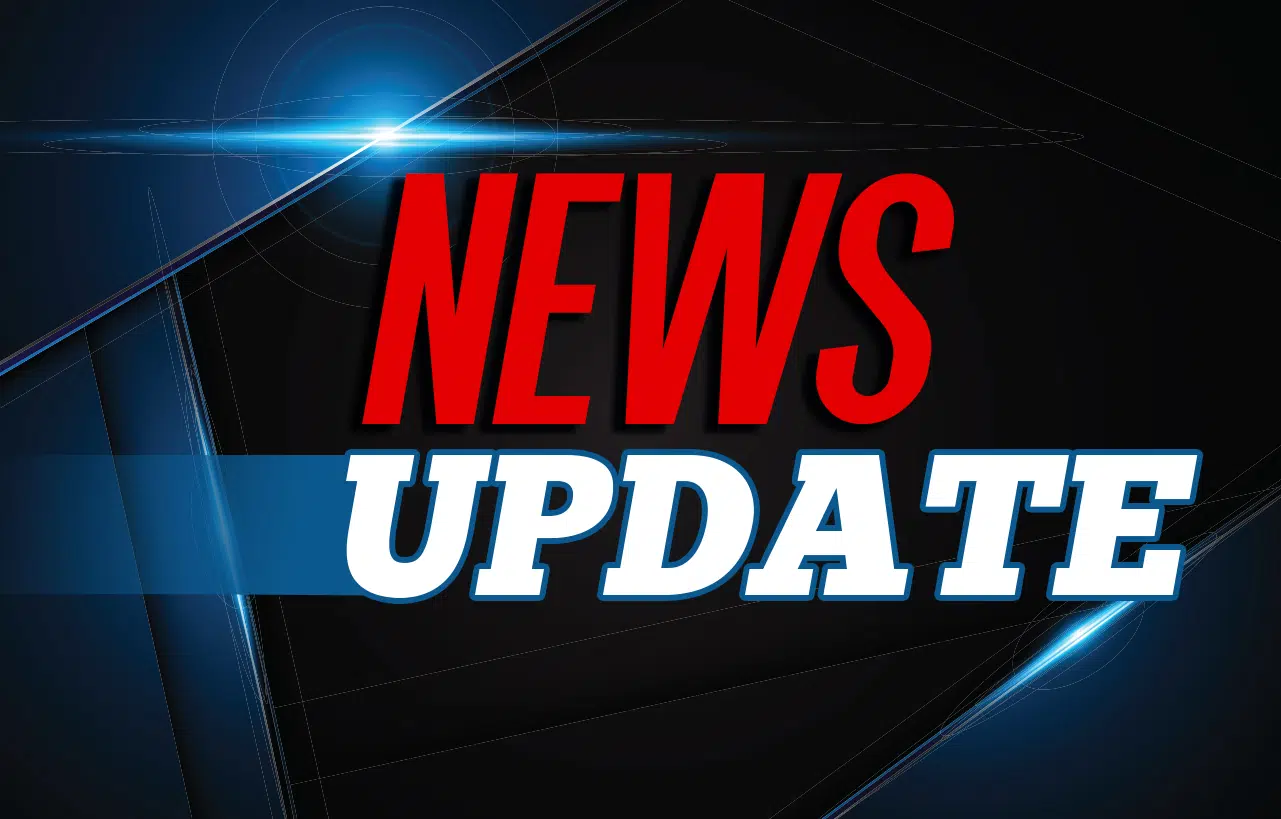 A wreck involving a dirt bike and a car left a teenager in critical condition Tuesday night.
The crash happened in Woodbine around 7 p.m. at the intersection of Ky 26 and Ky 6.
Police say the teenager was riding a dirt bike when the bike pulled out in front of a car.
Police also say the boy was wearing a helmet, but it was not strapped on properly. He did not have lights or safety features on the bike.
The teenager was taken to Baptist Health in Corbin, then transported to the UK Hospital.
Police have not released the name of the teenager. We are told he lived less than a mile from the crash.