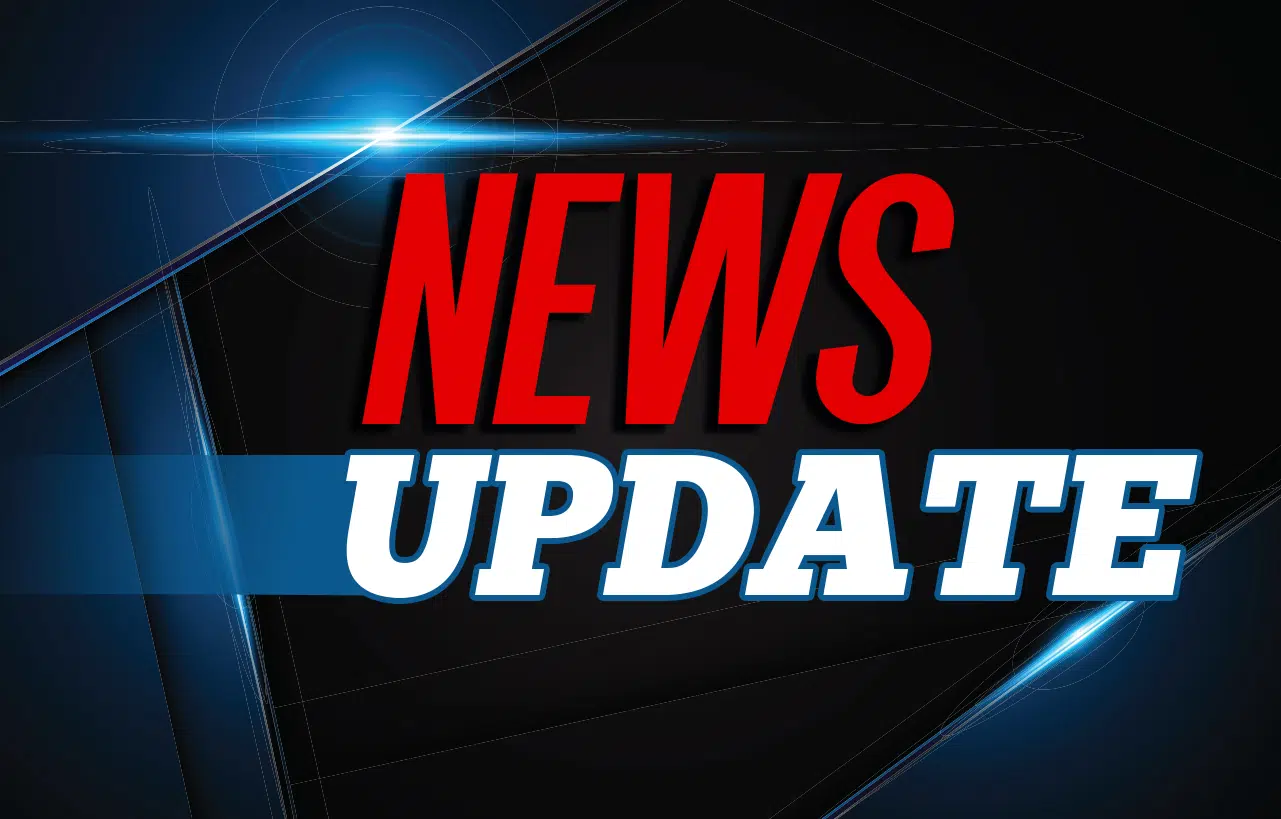 A Letcher County school bus was involved in a crash Wednesday morning.
A picture, shared on social media by Bailee Brashears, a student at Cowan Elementary School, who was waiting to get on the bus, shows the bus on its side in some water.
It happened on Kingdom Come Creek Road.
We're told there were 11 students and the driver on the bus at the time, but no one was injured.
School officials tell WYMT there was mud on the road, due to recent flooding and the bus slid off the road and overturned.
We have a reporter on the way to the scene and hope to have more information soon.