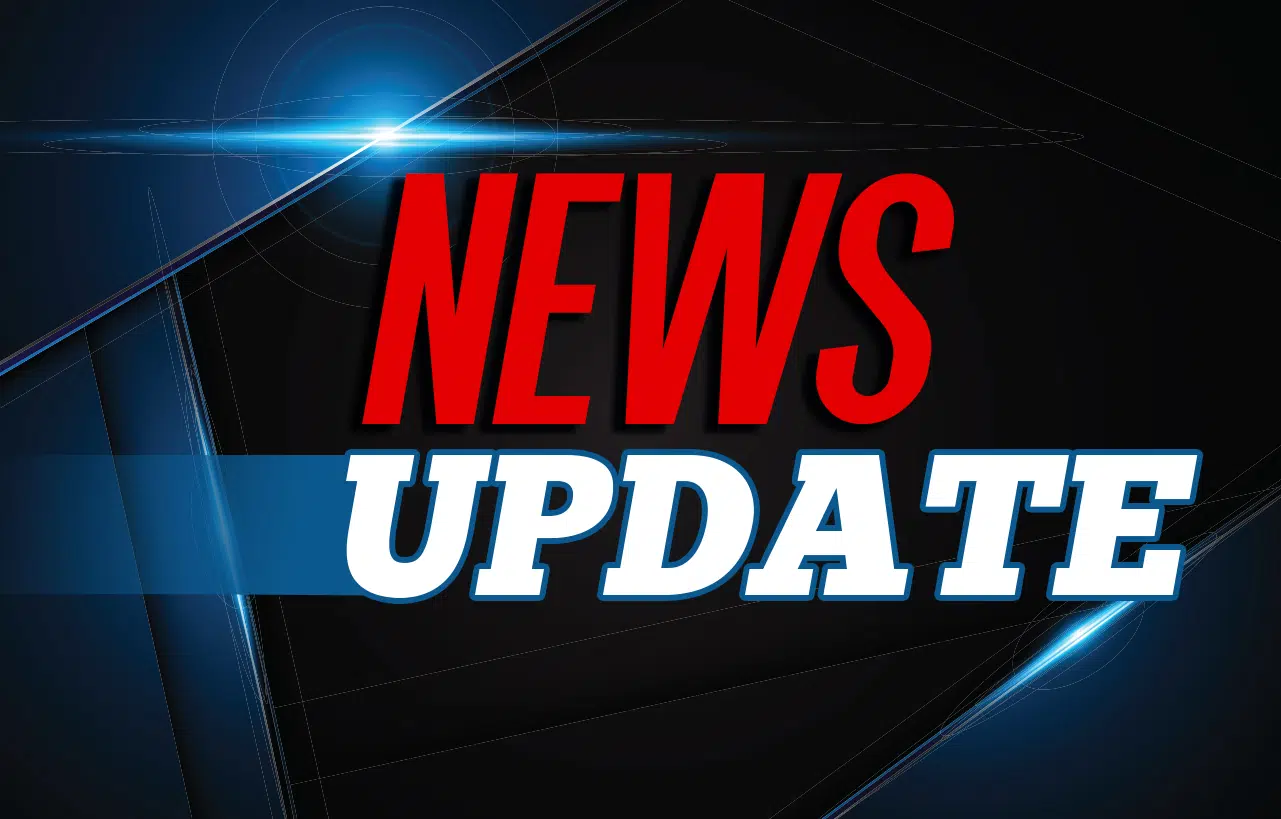 Emergency officials have declared a state of Emergency in Letcher County. Heavy rains after a very wet winter are falling at a faster pace than rivers and steams can handle. County officials say there is a lot of water on the roads… and that has made driving dangerous. Emergency crews are warning everyone to not drive through water on the road way… it's hard to tell if the road is still there, or how deep the water is— you could end up getting washed away. There's a mudslide on Woodrock Road, that could keep the road closed for a couple of days, and it's threatening at least one home.
High water and closed roads delayed fire crews getting to a burning home in Perry County yesterday evening. The fire was reported at around 5:30 P-M… off of Forked Mouth Branch Road. There's no word as to whether anyone was inside the house when the fire started… but the flames did level the structure. The cause is under investigation.
The flooding isn't just in Letcher County… Pike County is getting more than its fair share of rain showers as well. The Cumberland River is rising, and county officials and emergency crews are ready to start evacuating homes if needed. Officials spent a watchful night monitoring the river levels, ready to evacuatie residents and close flood gates to mitigate some of the damage. In the meantime… emergency crews were called out to perform several water rescues, as drivers got stuck in high water over roadways. Emergency officials warn drivers to never drive through standing water. If you can't see the road, you don't know what could be underneath.
A mudslide has closed Kentucky 74 between Middlesboro and Frakes. Officials expect the road to stay closed for about two weeks while they clear mud and other debris, and make any needed repairs to the road.
In the meantime… State officials have opened the Emergency Operations Center in Frankfort to monitor flooding conditions in Eastern Kentucky, and coordinate the emergency response.