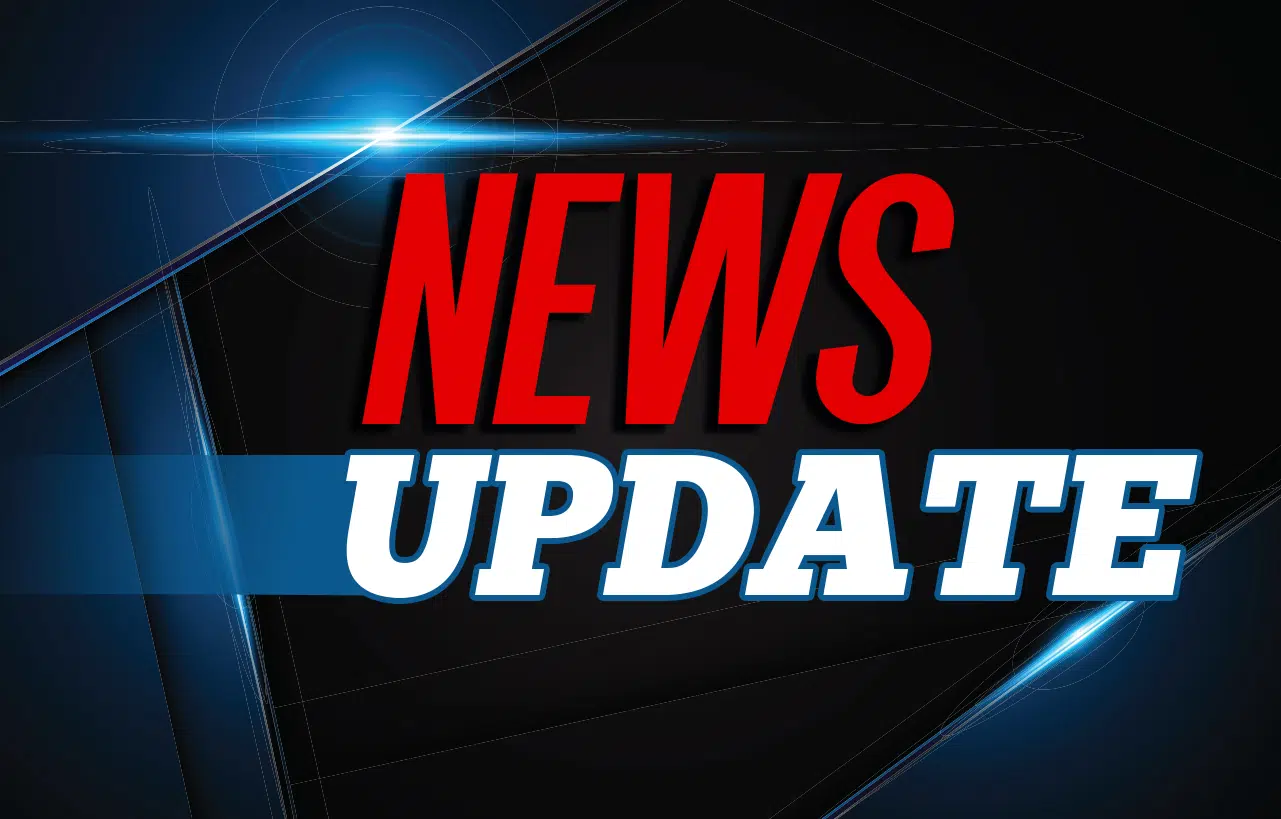 Authorities have released the name of the woman killed in an early Thursday morning crash.
According to Virginia State Police, 41-year-old Michaela S. Maine of Pound was killed.
Police said Maine was driving 2006 Toyota 4Runner was going north on Route 23 when it ran off the right side of the highway in Wise County.
Maine overcorrected which caused the SUV to cross back into the northbound lanes and run off the left side of Route 23. The Toyota continued through the median and hit a 2010 Chevrolet 2500 pickup truck head-on. The impact caused the Toyota to go off the side of the southbound lanes and down an embankment.
The Chevrolet then collided with a 2016 going southbound.
The two drivers of the other two vehicles were taken to nearby hospitals for treatment of non-life-threatening injuries.