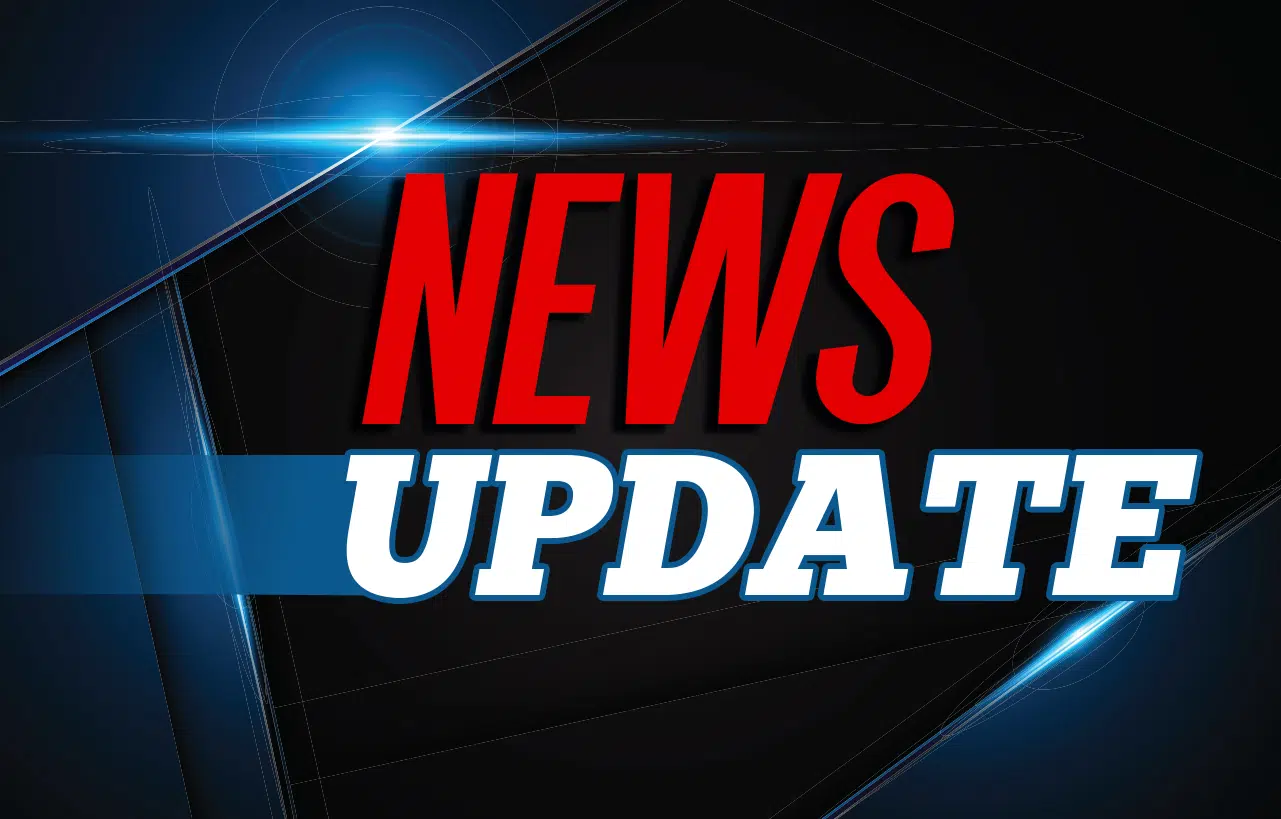 A Laurel County woman died after a crash Monday night in Louisiana.
The crash happened near Holly Ridge in the northeast part of the state.
State police say Gina Jones, 43, was walking on Hwy 80 when she was hit.
The coroner says Jones died at the scene.
Jones was from the Keavy community.