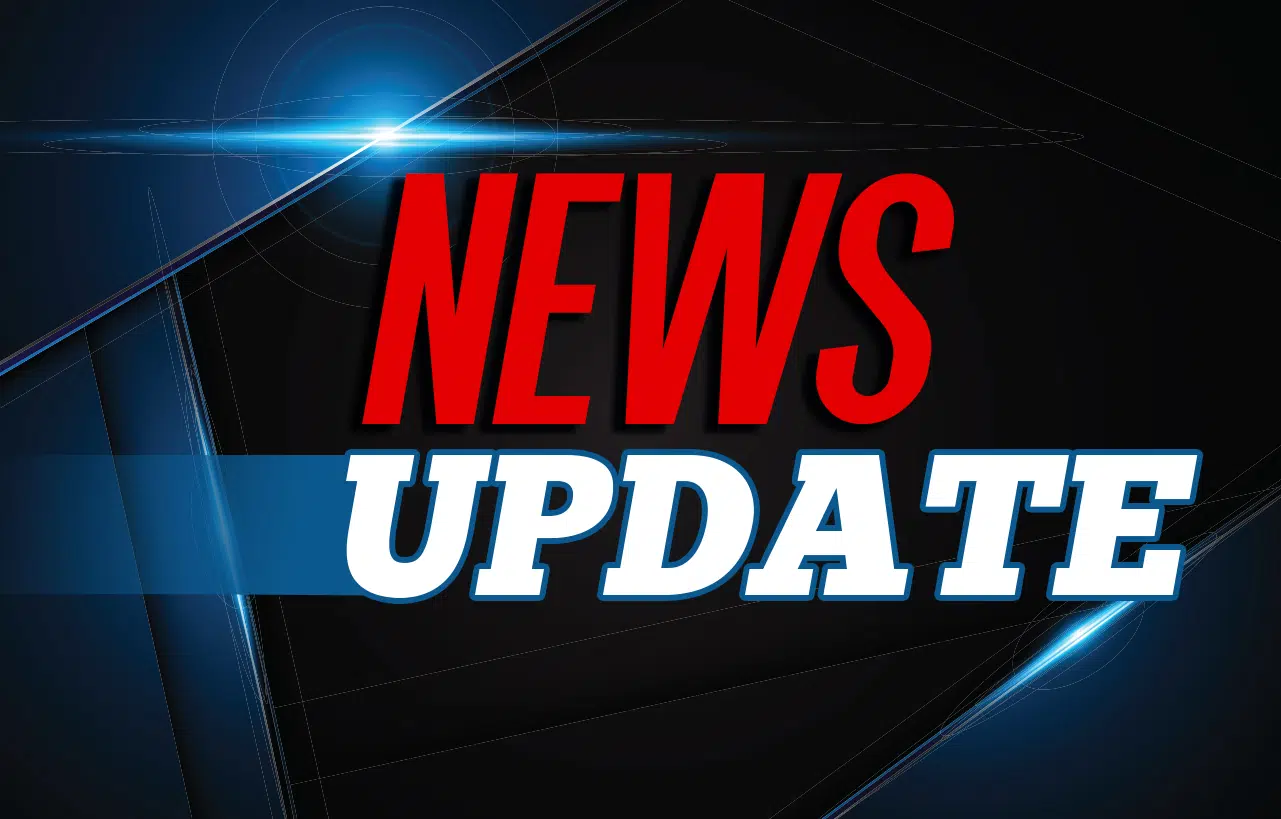 The judge issued a temporary restraining order to Cordia High School's attorneys Tuesday night.
After a hearing that lasted four hours and 20 minutes, Cordia students will be able to stay in their classrooms at Lotts Creek Community School for now.
The restraining order will dissolve at the time of the next hearing, which is set for February 14. The hearing will be held at 9:30 a.m. at the Franklin County circuit court.
The judge said they will look deeper at whether or not Kentucky Board of Education Commissioner Steven Pruitt has the authority to close the school. They will also address whether or not Pruitt was supposed to give the school proper notice and a hearing to defend the school's case.
The hearing will also explore the possibility of repairing the school.
A judge started hearing arguments on whether to keep Cordia School at Lotts Creek Community School Tuesday afternoon.
Last week, attorneys for Lotts Creek Community School (LCCS) filed a complaint/petition with the court to keep Cordia Schools from being moved on Friday.
In the complaint attorneys request a judge issue "a restraining order and/or preliminary injunction preventing the closure of Cordia School and the reassignment of the attendance boundaries of the Cordia School".
This all comes on the heels of a letter sent to the Knott County School Board by Kentucky Department of Education Commissioner Stephen Pruitt ordering students be moved to different facilities.
Several Cordia School students, parents and faculty members were bused into Frankfort for Tuesday's hearing.