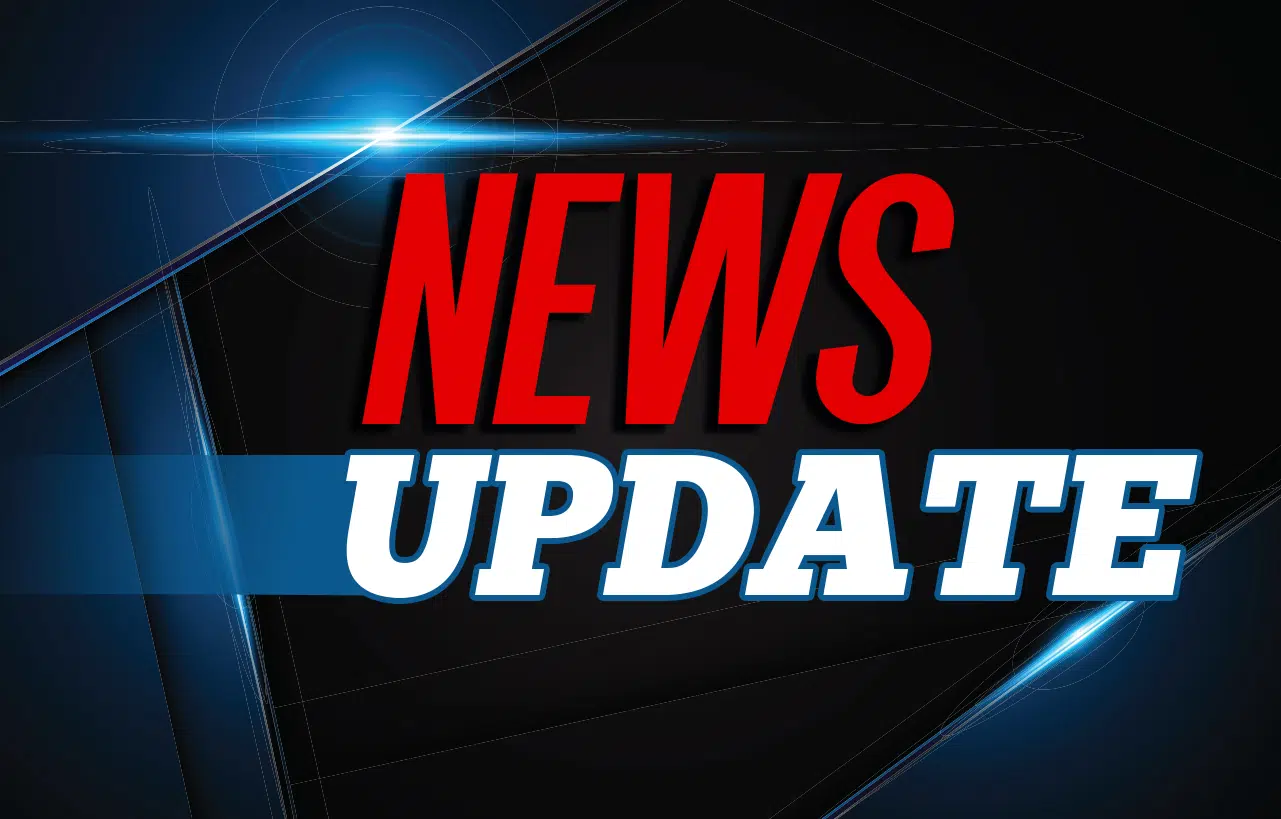 One man died in a logging accident Monday in Breathitt County.
Coroner George Griffith pronounced Timothy Ray Robinson, age 76, dead around 3 p.m. Monday afternoon.
The incident happened on Quicksand Creek in Jackson.
The coroner says Robinson was cutting a tree on his property when it fell on top of him, killing him.
It has been ruled an accidental death and an autopsy will not be performed.
State Police are continuing the investigation.