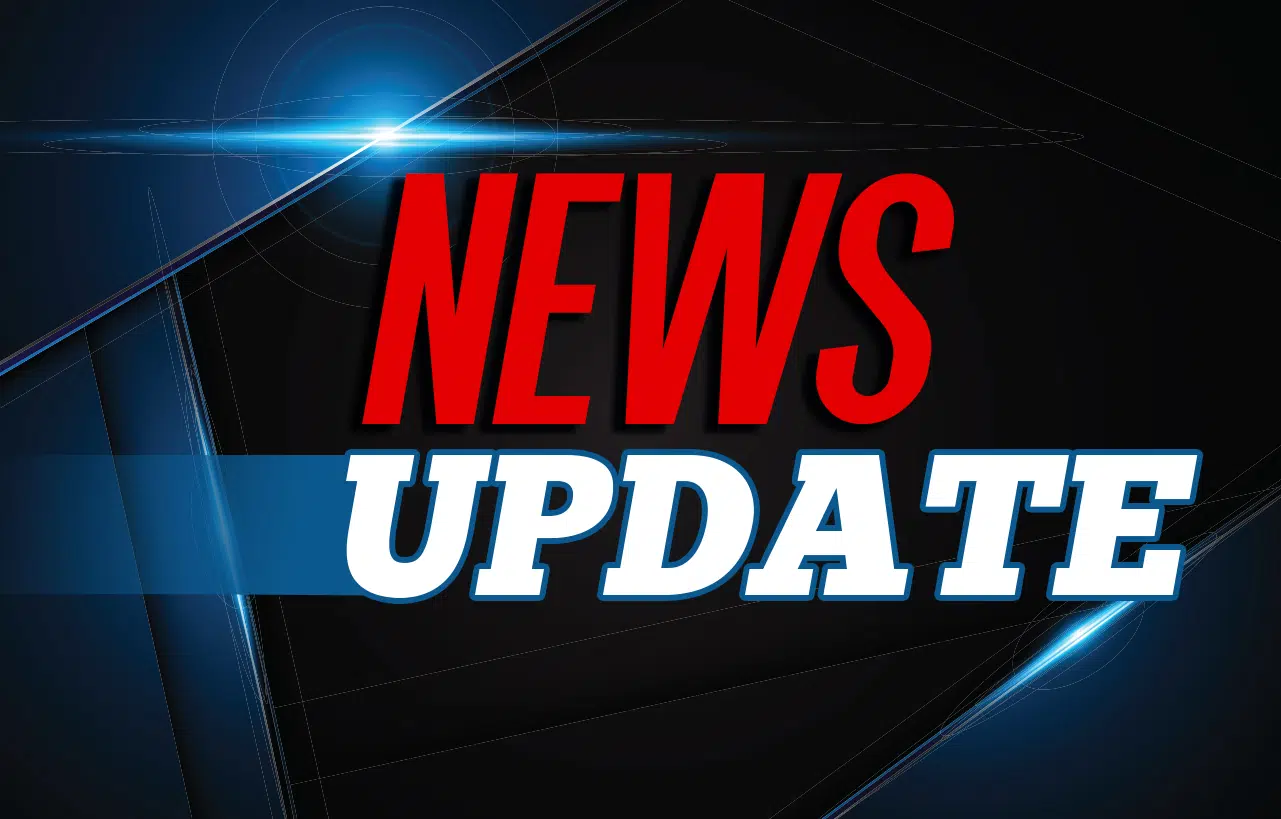 A Leslie County woman faces theft and unlawful transaction with a minor charges.
Hyden City Police Chief Bill Baker says Mary Bray allegedly helped a teenager break into a woman's car and steal items totaling more than $500, including her wallet, gift cards and a debit card.
Police say, with Bray's help, the teen also stole the woman's identity.
The crime happened on Friday, but police arrested Bray Monday morning.