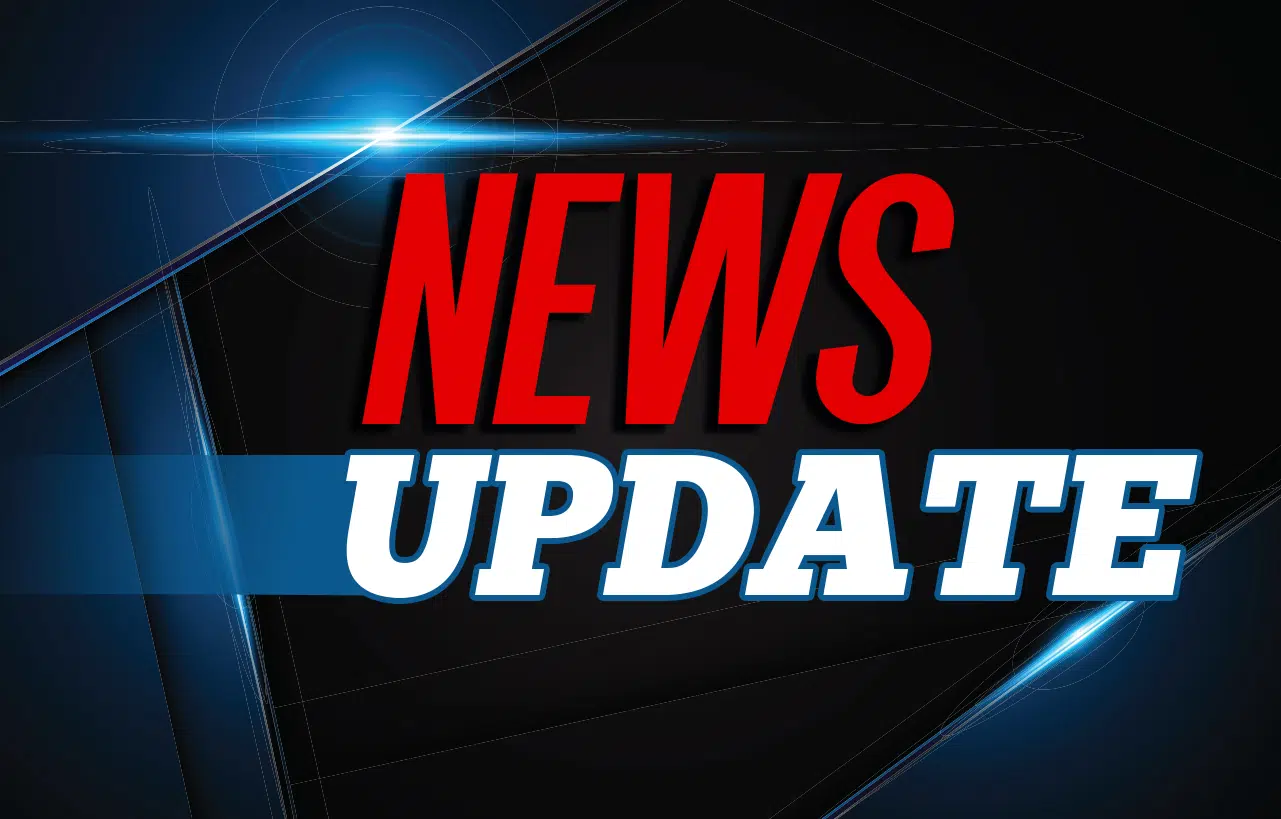 Police say one person died in a crash Sunday afternoon in Floyd County.
Police say a van ran off KY-680 and hit a tree.
Mary Risner was ejected from the van and died at the scene.
Police say they do not know what led to the crash.
Toxicology reports are pending.