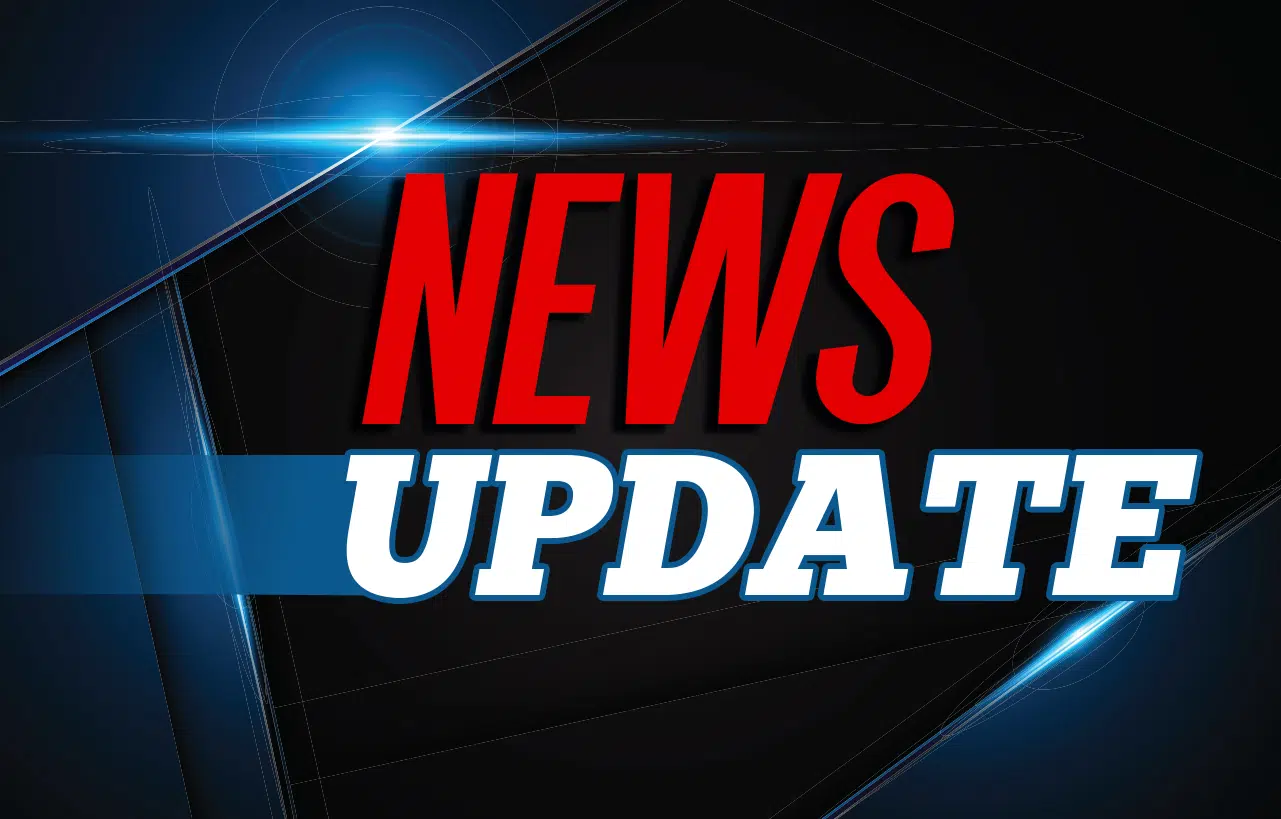 A state representative from Eastern Kentucky has proposed a bill that would merge all of Kentucky's school districts.
House Bill 242, proposed by Rep. Toby Herald, if passed, would merge all current county and independent school districts into 55 districts.
It would abolish existing local boards of education and establish 55 boards of education.
Herald represents the 91st House district, which includes Breathitt, Estill, Lee, Owsley, and part of Madison County.