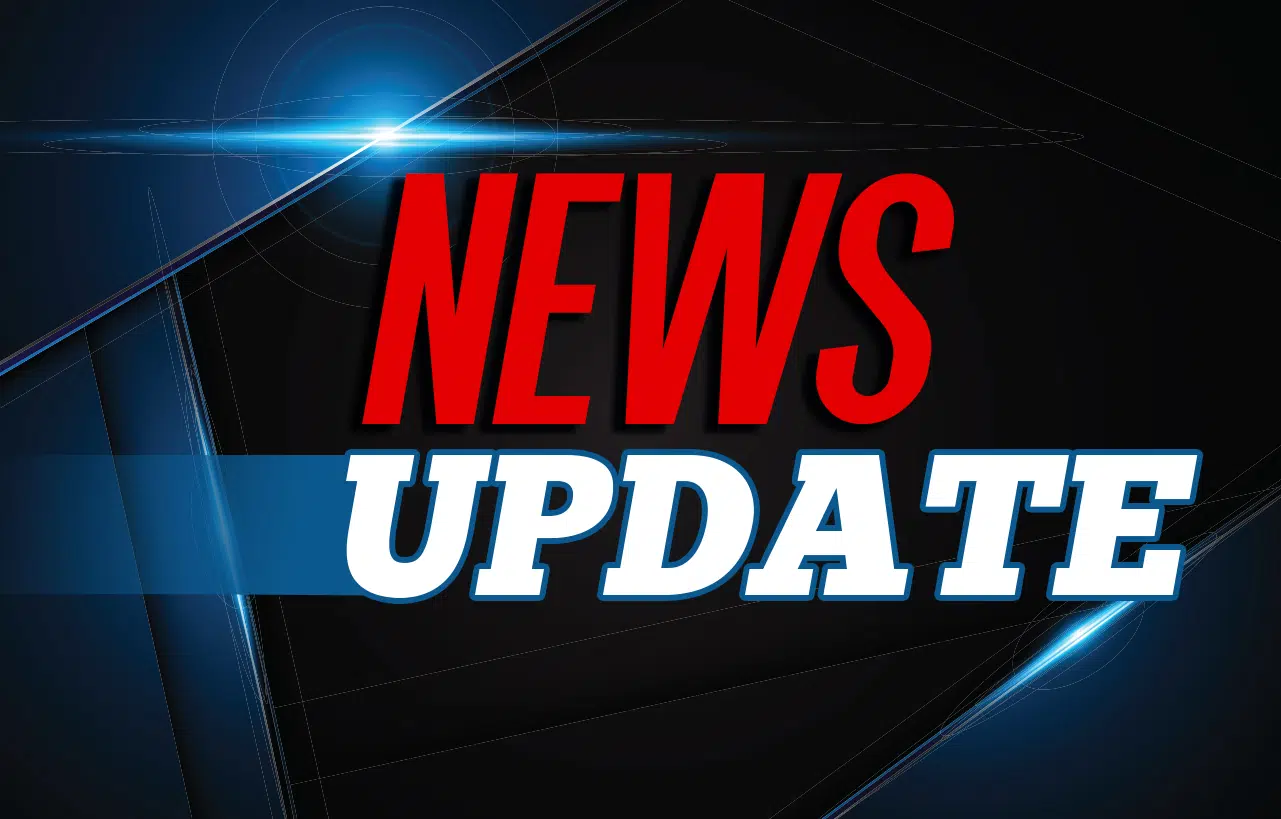 School officials say they discovered a threat at Floyd Central High School through social media late Wednesday night.
Local law enforcement is investigating.
Authorities decided it was safe for students to attend school Thursday.
There is no confirmed threat, but the school has additional safety procedures in place.
The alleged student the threat was directed toward was not in school Thursday and will not go back until the investigation is over.
A release from the Floyd County Board of Education says, "As always, our students' safety is the main priority of Floyd County Schools. All policies and procedures were followed."